Malayalee sisters killed in road mishap at Brisbane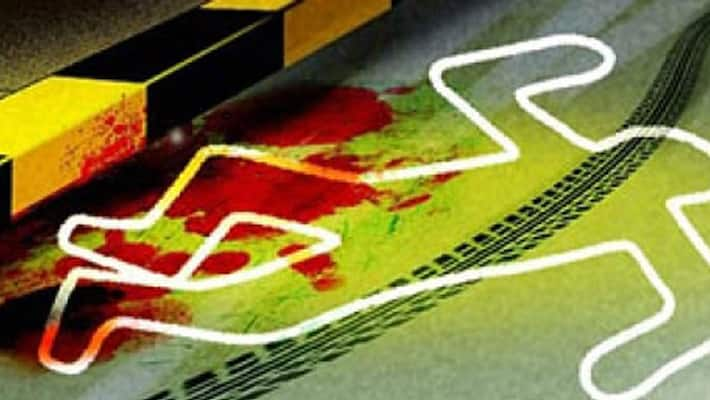 Two siblings hailing from Ettumanoor in Kottayam were killed in a fatal road accident at South Ipswich in Brisbane on Monday evening. 
Anju Mathew, 23 and Asha Mathew, 18, daughters of Mathew and Alice hailing from Kottayam, were returning home after dropping their sister Anu at her workplace when a garbage truck collided with the car. 
Anju, Anu and their elder sister Abey are nurses in Australia. Their younger sister Asha joined the family two months back after completing her studies in Kerala.
Last Updated Mar 31, 2018, 6:56 PM IST