Malayalee nurse's murder: spouse detained in  Oman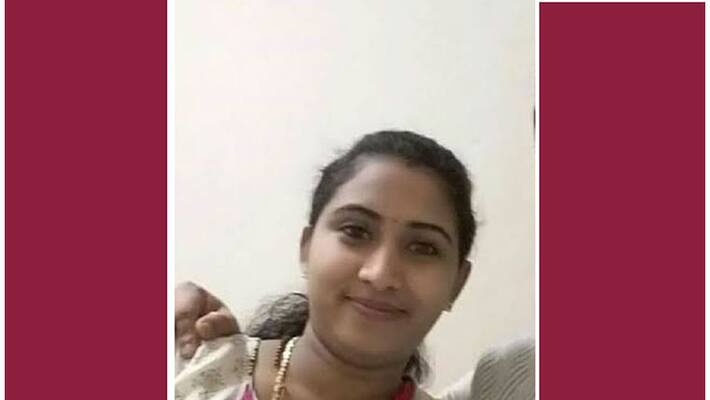 The Royal Oman Police have detained husband of Chikku Robert, a Malayalee nurse who was found dead in her flat in Salalah on Wednesday. Chikku, a nurse at Badr Al Samaa Hospital in Salalah, was three months pregnant when she died. One of their neighbours, a Pakistan national, is also in police custody. 
 Chikku's husband Linson and a Pakistan national were taken into custody for interrogation by the Oman police,  Vikas Swarup, spokesperson of the Ministry of External Affairs of India said.  He added that the Indian officials were in constant touch with their counterparts in Oman to complete the procedures and bring back the dead body of the nurse as soon as possible.
Chikku and her husband Linson have been working at the same hospital in Salalah for the past three years. The nurse's body was found in a pool of blood by Linson when he came looking for her after she failed to report for duty at the hospital. On Thursday, police had raised suspicion that she was killed while resisting a robbery attempt. 
Last Updated Mar 31, 2018, 6:37 PM IST