Malayalam Superstar Suresh Gopi all set to enter Rajya Sabha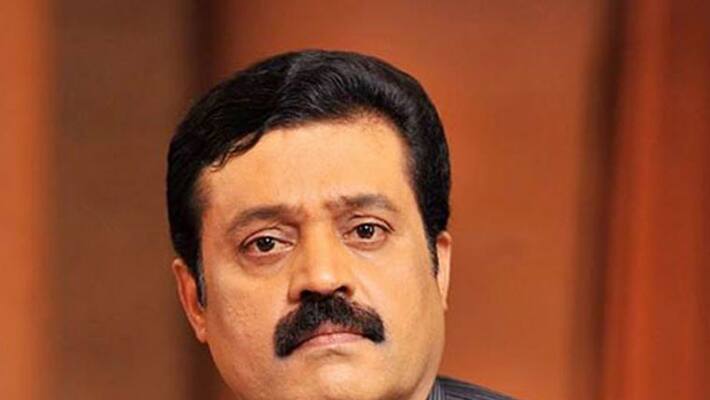 Malayalam Actor and the star campaigner of the BJP in Kerala will be nominated to the Rajya Sabha (RS) by the Central Government. His RS entry puts an end to the long-time speculation that the BJP would assign him a top job including the chairperson post of the National Film Development Board. 
Though it is yet to be confirmed, reports quoting highly placed sources in the BJP and the Central Government said that the actor was in the list of 12 artists forwarded to the President by Prime Minister Narendra Modi. 
Suresh Gopi, a national award-winning actor, has long been associating with the BJP in Kerala.   Responding to the reports, the actor said that the nomination had nothing to do with politics. 
There were rumours that the Malayalam superstar will be given party ticket in one of the assembly seats in Thiruvananthapuram. Though the BJP leadership had put pressure on the actor to step into electoral politics, he did not budge.    
Once the President accepts the recommendations, Suresh Gopi will become one among fourth Malayalee to be nominated ever to the RS. The earlier nominees included poet G Shankarakurup, cartoonist Abu Abraham and writer-historian KM Panicker. The NDA government at the centre had chosen Richard Hay, a retired professor from Thalassery in Kannur, as Anglo-Indian representative to the Lok Sabha. 
By nominating the popular actor, the BJP leadership is trying to send out a message to the poll-bound Kerala that it is taking care of the state where the party is yet to open an account. 
Last Updated Mar 31, 2018, 7:01 PM IST