Mahadayi row: Karnataka, Maharashtra, Goa CMs to hold talks
Mahadayi Water Tribunal has directed the states concerned to hold talks over river water sharing
Meeting to be held in Mumbai on October 21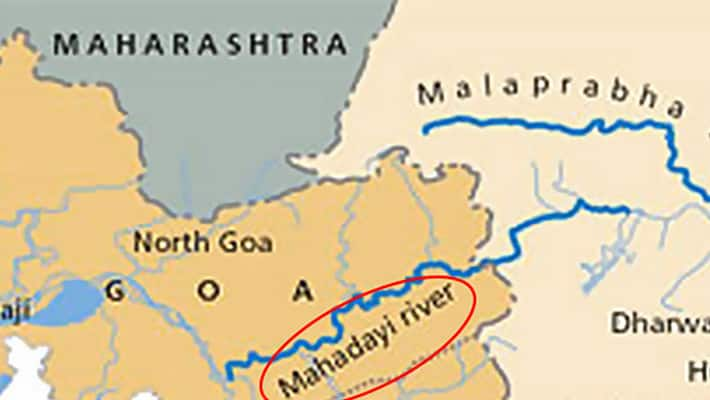 Maharashtra Chief Minister Devendra Fadnavis has written to Karnataka Chief Minister Siddaramaiah in this regard, inviting him for the meet.
The meeting has been conveyed following a direction by the Mahadayi Water Tribunal.
Speaking about the meeting, Karnataka Chief Minister Siddaramaiah said that he had written a letter to Prime Minister Narendra Modi to help solve the river water sharing problem with talks, rather than legal battles.
"The meeting is being conveyed following the request by the state. I will take part in the meeting in Mumbai and we will try to come to a consensus regarding the water sharing form the Mahadyi River.
Last Updated Mar 31, 2018, 6:39 PM IST