Magic weight-loss drug kills Kerala man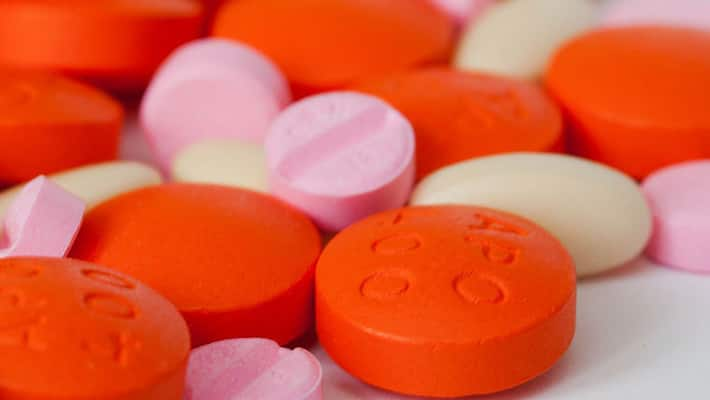 In an attempt to shed those extra kilos, a 29-year-old man loses his life after consuming weight-loss drugs.
Manu S Nair, a collection agent in a private finance company and a part time mimicry artist, died of a heart attack on April 7. His parents alleged that he was ill after taking weight-loss drug promoted by a multi-level marketing company. "They prescribed fresh juice of bitter gourd and aloe vera and nothing else; he had shed several kilos," said Manu's mother Rajasree. Manu was also taking medicines for diabetes for the past two months.
The 'miracle drug' resulted in the youth shedding a whooping 38 kilograms in barely four months, whether this sudden weight-loss was responsible for his weakened heart remains to be seen.
After his blood sugar had shot up abnormally, Manu was admitted to a hospital nearby, and the doctor prescribed an insulin injection to control it. But the young mimicry artist refused to take the injection as he was undergoing ayurvedic treatment and insisted on leaving the hospital.
As his condition continued to worsen he was rushed back to the hospital, but doctors declared him dead on arrival. The primary report says that the youth died of a heart attack resulting from a high-level of sugar in his blood. His weight had come down from 90 kilos to 52 kilos after taking the wonder drug for four months.
Though his friends had warned him about this drop in weight, Manu trusted the drug prescribed by the marketing company. 
According to sources, the police have registered a case and have started investigating into the company which sold these drugs.   
Besides working as a collection agent in a private finance company, Manu also moonlighted as a mimicry artist in Kalakshetra and Cochin Kalavismaya troops in Kattappana.
Last Updated Mar 31, 2018, 6:44 PM IST