Madras High Court dismisses PIL against BCCI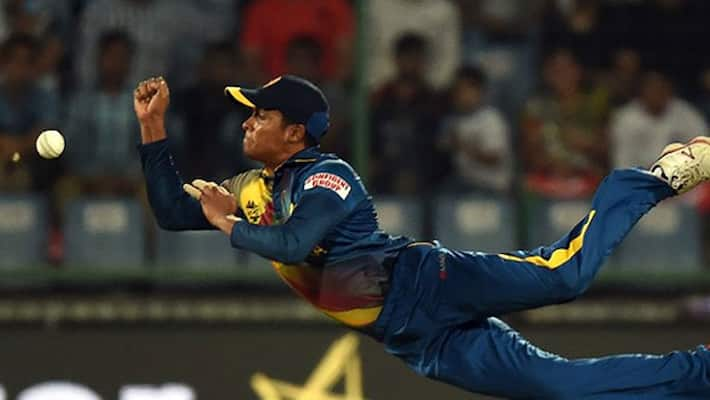 The Madras High Court today dismissed a PIL filed by former CBI Director R K Raghavan and others to restrain the Indian cricket board and its Chairman Shashank Manohar from effecting any adverse changes which will reduce BCCI's share of revenue from International Cricket Council (ICC).
After hearing elaborate arguments by Vijaynarayan, senior counsel for Raghavan, the Bench comprising Chief Justice Sanjay Kishan Kaul and Justice M M Sundresh, dismissed the PIL.
The petitioners had submitted that Board of Control for Cricket in India (BCCI), which is entitled to 21% of gross revenue of ICC for the cycle broadcast 2015-23, will be receiving at least Rs 1,000 crore less due to Manohar's "unilateral offer" for a 6% cut in the revenue-sharing model.
On 18 April, when the matter came up before a bench comprising Chief Justice Sanjay Kishan Kaul and Justice S Vaidyanathan, the judges questioned whether the petition could be entertained as a PIL since it was a private agreement between two parties.
The bench then asked the counsel for the petitioners whether he would like to withdraw the petition or want the court to pass orders.
Last Updated Mar 31, 2018, 6:41 PM IST