M V Mysura Reddy quits YRSC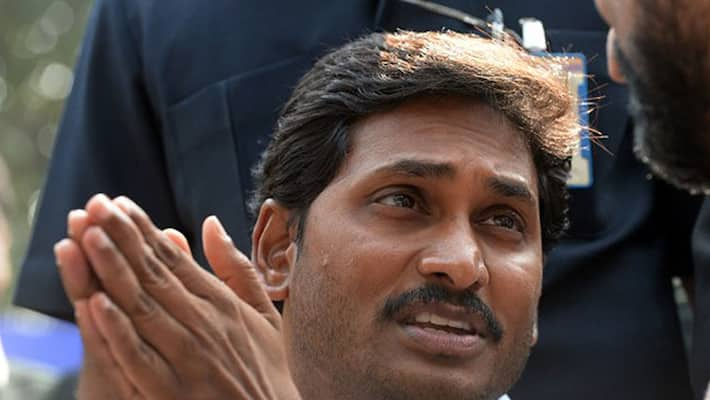 Mysura, who has been a key strategist for the YSRC, emailed his resignation letter to Jagan this morning.  "He (Jagan) doesn't take others' opinion into consideration. He himself lacks consistency," Mysura told reporters today after quitting the party.
Except money, there is no value for anything in the YSRC. Jagan craves only for power. He doesn't have a human angle, said Mysura.
He had previously served in the Congress and the Telugu Desam Party. Earlier this month, 13 YSRC MLAs defected to the ruling Telugu Desam Party in Andhra Pradesh.
Mysura said being an Opposition party, the YSRC did not have any inclination to stand by the people and fight for their causes.
Jagan doesn't have any belief in democracy. The happenings in the YSRC only denote that everything is guided by vested interests. As a senior politician, I used to take the initiative and offer advice when required but Jagan never took it, he lamented.
A former state Home Minister and a former member of Rajya Sabha, Mysura shared a 'love-hate relationship' with Jagan's father late Y S Rajasekhara Reddy.
As an MP, he helped TDP bring out a booklet "Raja of Corruption" against the Y S Rajasekhara Reddy rule in 2009. He even contested the Lok Sabha by-election from Kadapa in 2011 against Jagan and lost.
Last Updated Mar 31, 2018, 7:00 PM IST