Lottery vendor duped with photostat copy of ₹2000 note in Kerala
Two persons approached the lottery vendor for change and bought a lottery for ₹100 after giving ₹ 2000 note.
The lottery vendor later found out that he was cheated and filed a complaint with the police
The duo had handed over a photostat copy of the new ₹2000 currency to the vendor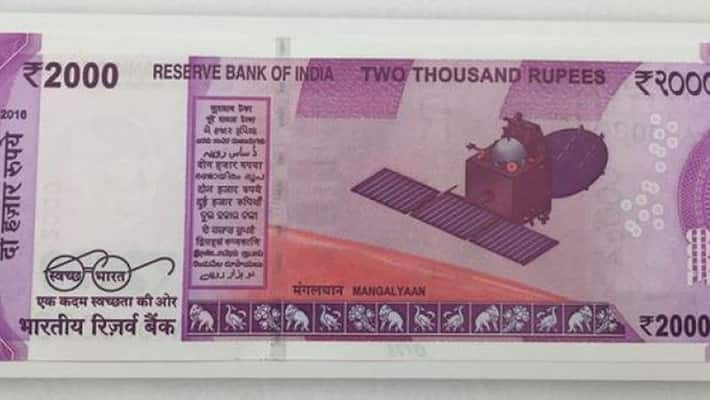 Beware! Photostat copies of  ₹ 2,000 note are doing rounds in Kerala capital also. Two unidentified persons duped a lottery vendor in Thiruvananthapuram on Sunday by handing him a  photostat copy of the new currency that exactly looked like the original and got change!
 
Two men approached Sudevan, a lottery vendor, around 11 am on Sunday and requested a change for  ₹2,000. He agreed to give the change if they were ready to buy a lottery ticket for  ₹ 100. They bought the ticket and left with valid currencies worth ₹ 1,900. 
Also read: Currency ban flops: Fake 2,000 notes surface in market

The lottery vendor realised that he was cheated  when he went to a nearby shop with the new paper currency and was told that it was fake. He then rushed to the nearby branch of State Bank of Travancore, and the officials confirmed that it was just a photostat copy. 

Though the locals and Sudevan searched for the persons who duped him, they had escaped the scene. 

Though instances of 'photostat currencies' have been reported  from different parts of the country, this is the first such case registered in the state after the Reserve Bank of India issued new 'high security'  ₹ 2,000 note on last Friday. The bank claimed that new note had several features that are difficult to fake.
Last Updated Mar 31, 2018, 6:54 PM IST