Local Self Government, Revenue offices top Kerala corruption chart
The VACB conducted a survey of 61 departments in 14 districts.
IT department is the least corrupt among the lot.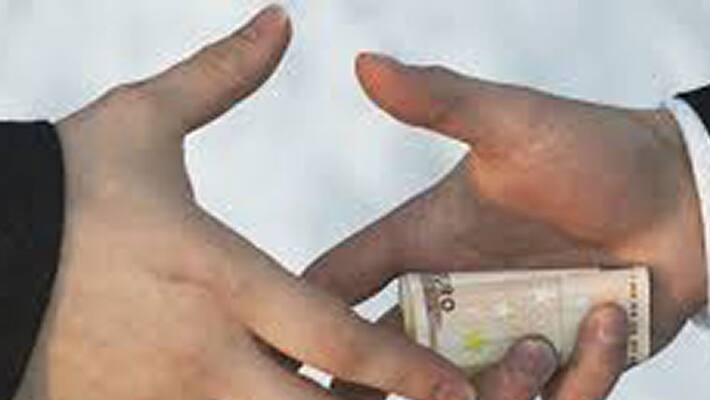 When Kerala introduced three-tier panchayat system and transferred more powers, it was assumed that decentralization would ensure more transparency and accountability. But a survey of State Vigilance and Anti-Corruption Bureau (VACB) found that the Local Self Government Department, which supervise the local bodies, is the most corrupt among 61 government departments.  
More than 10 % of the total instances of corruption takes place in the Local Self Govt. Department while the Revenue Department finished close behind with 9.24%. 
Corruption chart 
Local Self Govt.: 10.34%
Revenue: 9.24%
Public Works Dept.: 5.32%
Health and Social Welfare: 4.98%
Transport: 4.97%
Public Education: 4.72%
Police: 4.66%
Water Resource: 3.65%
Food, Civil Supplies: 3.5%
Excise: 2.86%
Mining: 2.78%
Agriculture: 2.5%
Electronics and IT: 0.22%
The VACB submitted a report with an evaluation performance of 61 government departments after a survey spanning three months. The anti-corruption body considered various aspects including the complaints of corruption received, delay and denial of service to the public or denial of service and mishandling of public money and projects to assess the performance.
The VACB suggested strengthening of e-governance system in all departments that directly offer services to public. The bureau will conduct another corruption survey this June.
Last Updated Mar 31, 2018, 6:54 PM IST