Let Supreme Court investigate Jayalalithaa's mysterious death: PIL
P.A Joseph, the advocate, filed a PIL on Tuesday.
The advocate claimed that Jayalalithaa died a mysterious death.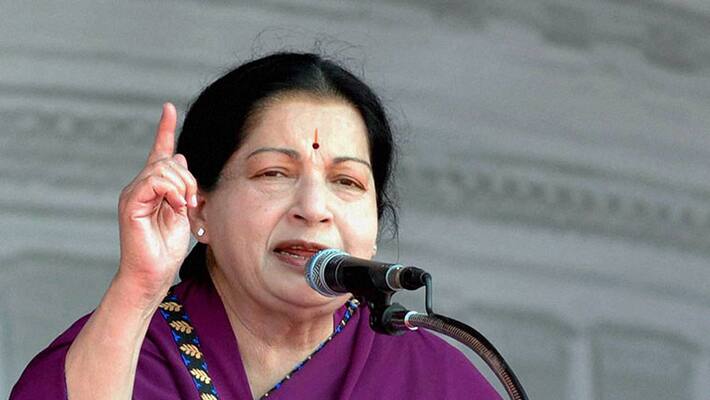 It is almost going to be a month after the Iron Lady of Tamil Nadu, Jayalalithaa passed away. Many people in TN are still in disbelief that Amma, as she was popularly known as, is no more with them. It is not at all surprising that an advocate in Chennai (P.A Joseph) has filed a Public Interest Litigation in the Madras High Court.
The PIL directs the Central government to appoint a commission headed by three retired Supreme Court judges who would investigate the alleged "mysterious death of Jayalalithaa."  
The petition also had an interim direction to the state government, DGP, city police commissioner and the Apollo hospitals asking them to submit official and relevant records, reports and documents relating to the former Chief Minister of Tamil Nadu's death.
According to the PIL, the state government, DGP and Apollo Hospital together will have to submit every minute report from Jayalalithaa's sudden hospitalisation, her recovery details, cardiac arrest, ventilation reports and details of December 4 and December 5 until her burial.
Joseph urged the Centre in the petition to come up with a full-fledged inquiry of Jayalalithaa's death as he fears that there is a motif behind this.
Last Updated Mar 31, 2018, 6:56 PM IST