Legendary S Janaki bids goodbye to singing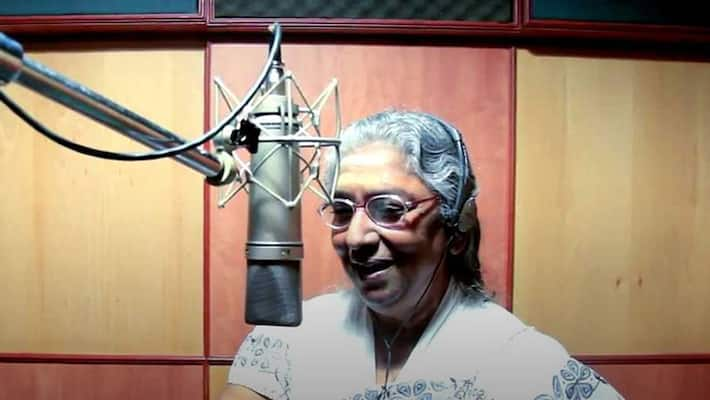 "My voice has aged. So I will not want to be a voice of any song," said 78-year-old Janaki. Currently she is singing for the Meera Jasmine-starrer Malayalam film Kalpanakal.
"Kalpanakal will be the last film I will sing for," said Janaki.
She had started her singing career in the films in 1957 with a Tamil film. She has lent her voice to a whopping 48,000 songs in Kannada, Tamil, Telugu and Malayalam.
Watch the flashback when the great S Janaki refused the Padma Bhushan
Last Updated Mar 22, 2022, 3:54 PM IST