LDF to go for a simple and hassle-free swearing-in ceremony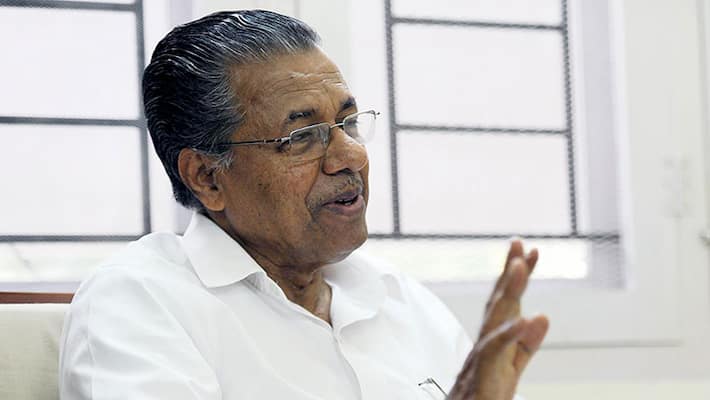 The newly  elected  Left Democratic Front (LDF) government, which is all set to take oath on May 25, has decided to go for a simple swearing in ceremony. According to reports, the CPM leadership has given special instructions to party workers to keep the function as simple as possible. Chief Secretary Vijayanand and DGP Senkumar have also been given directions not to cause inconvenience to people on that day. 
The LDF has decided to forsake Raj Bhavan, the official residence of the state governor, that can accommodate only a few of people and have gone for Central Stadium, which can accommodate about 30,000 people, for the ceremony. 
The final list of ministers in the 19-member cabinet is expected to be announced on Monday after the state committee meeting. 
Last Updated Mar 31, 2018, 6:31 PM IST