Lawyers block cop from entering court mistaking him for journo
The lawyers blocked the officer after seeing video camera in his hands
The advocates were not ready to let him inside the court mistaking him for journalist.
After some time, they understood the mistake and allowed officer enter court room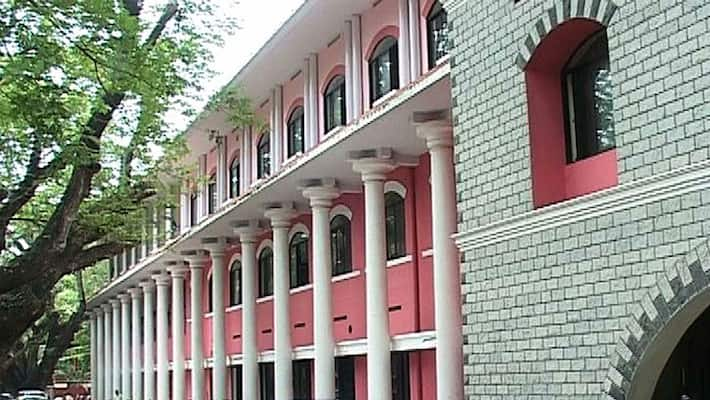 Lawyers who imposed an undeclared ban on media in Kerala courts a videographer with the Police Department on Wednesday and prevented him from entering Thiruvananthapuram District Court mistaking him for media person. 
 
The incident took place when an officer of District Crime Records Bureau  arrived at the court to record  an in-camera proceedings of a rape case.  Some other police officers were also there to record the statement of a five-year-old rape victim. 
 
On seeing the video camera in his hand, some advocates prevented him from entering the court. Though he told them that he was a cop, the lawyers were not ready to trust him.  
 
However, after sometime, lawyers understood their mistake and allowed the officer to enter the court. Fort police clarified that they did not file any case against advocates in this regard. 
Also read: Blot on Judiciary! Journalists thrown out of courtroom in Kerala as judge looked on
On 14 October, a group of lawyers had allegedly attacked media persons, including two women journalists, and forced them out of a courtroom at Thiruvananthapuram. Kerala Women's Commission had directed state police chief to take strict action against those involved in the alleged manhandling of woman journalists inside the court.
Last Updated Mar 31, 2018, 7:00 PM IST