Police registered case against Lakshmi Nair under Scheduled Castes and Tribes (Prevention of Atrocities) Act
The Academy was found to had flouted norms and built numerous buildings in the land assigned by government
Qualifications and appointment of Lakshmi Nair and affiliation of Academy was questioned
The 29-day long student strike at Kerala Law Academy came to an end after the management agreed to remove Lakshmi Nair from the post of principal. In a meeting with the student representatives management, they signed an agreement in this regard and decided to appoint a new principal with all necessary qualifications. 
 
As per the agreement, the government will have the authority to interfere if the management withdraws from its promise. 
 
Academy management had already published an advertisement in a leading daily, inviting applications for the post of principal. The advertisement was given by N Narayanan Nair, father of Lakshmi Nair, who also happens to be the director of the Academy. However, it was not clear whether the appointment will be on a permanent or temporary basis. 
 
Earlier, Students Federation of India (SFI), the student wing of CPM had brokered a truce with the college management which decided to remove Lakshmi Nair as the principal of institution for five years. The SFI also promised that the lady wouldn't enter the campus for five years. Soon, the management came out with a clarification that she won't resign but would only stay away from faculty positions. But, the students were not ready to accept anything less than her resignation. 
 
Read more: Law Academy stir: 'Arrest Lakshmi Nair, seize passport'
 
Though the issue began with a students' protest alleging harassment by college authorities, the strike took a new turn with allegations of casteism, misuse of public land, turning ₹2 crore to white after demonetisation and the qualifications of principal. A case has been filed against Nair under Section 3 (s) of Scheduled Castes and Tribes (Prevention of Atrocities) Act, based on a FIR lodged by second-year student Vivek.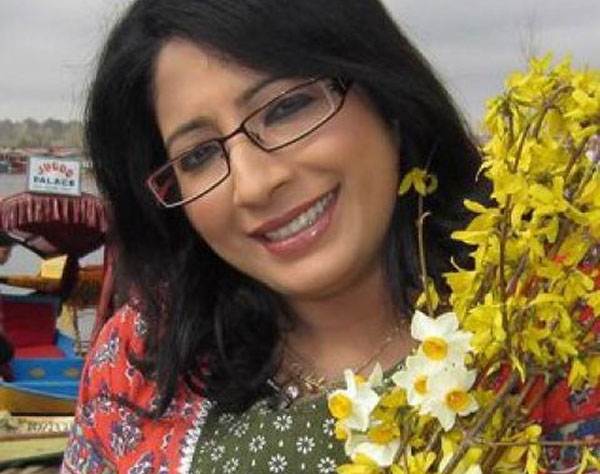 The university syndicate sub-committee probing the allegations also found that reports of nepotism, mental harassment, mismanagement and anomalies and allocation of internal marks are true.
 
Also read: Kerala Law Academy principal Lakshmi Nair flouted norms, finds panel 
 
An inquiry into the alleged misuse of government land, by Thiruvananthapuram Corporation, found that Academy illegally built numerous buildings including flats in the 11 acres assigned by the government, without even fixing lease amount. 
 
Also read: Buildings illegal, no affiliation: Lawlessness rules Kerala Law Academy
 
Another allegation was that the Academy does not have an affiliation to the Kerala University. The University failed to find any records of affiliation, and Vincent Panikkulangara, who led a legal battle against Academy, said the college never even applied for it. 
 
Though state government claims that the Law Academy is not a private institute, it is no secret that the college was run by the kith and kin of founder director Narayanan Nair. This had led to speculations about the qualifications and appointment of Lakshmi Nair as principal. 
 
According to Kerala Law Academy website, after completing LLB, LLM and PhD from her father's institution, Lakshmi Nair joined Academy as a guest lecturer in 1988 and became permanent in 1994. She got promoted to a professor in 2007 and was appointed principal in 2002.