Late DySP Handibhag's brother Yallappa commits suicide
Yallappa Handibhag was serving as a constable in Kulagod police Station
No deatils on reason for committing suicide yet
Shock for Handibhag family as it loses second son in four months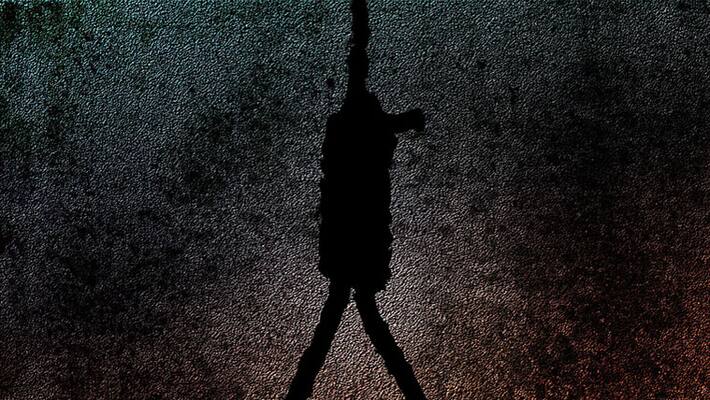 Yallappa,28, was found hang inside his rented house in Kulagod. Yallappa was posted in Kulagod police station in 2014. He had returned to Kulagod after completing his duty at Kittoor Utsav held in Belagavi from October 23 to 25.
The 2008 batch police, has written a death note. He has written that no one is responsible for his death and also apologised to the family for taking this step. 
Yallappa's father Basappa conducted the final rites at Handigunda village in Belagavi. Police observed a one-minute silence in respect before the rites began.
The family is in a shock as Yallappa's elder brother Kallappa Handibhag, who was a DySP in Chikkamagalur, had committed suicide on July 5, this year.
Kallappa was wrongly implicated in a kidnap case and was suspended from service. Humiliated by this, Kallappa had committed suicide at his wife's maternal house at Muragod in Belagavi.
Later, he was given a clean chit by the CBI, who investigated the case and government offered a government job to his wife and told it would take care of his child's education.
However, by the time the charges on Kallappa were proved wrong, he had ended his life and never got to see the light of the day, which had made him a free man again.
It looks like the police department in Karnataka is facing a lot of problems. With the suicide of Yallappa, the number of policemen committing suicide has gone up to four in just four months. Apart from this, DySP Anupama Shenoy had resigned from her post, some months ago, alleging harassment by the higher officers and politicians.
Last Updated Mar 31, 2018, 6:44 PM IST