Lady doctor depicted as call girl for refusing marriage proposal
Man advertises lady doctor's details in a call girls website as she refuses to marry him
A case in this regard filed with the cyber police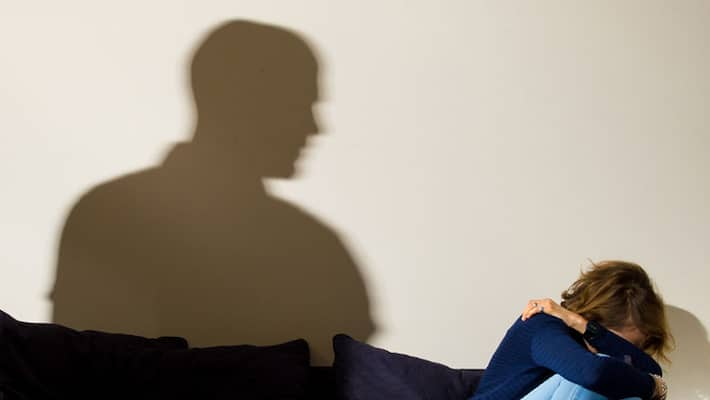 The man has given the details of the doctor including her name, photo and mobile number on the social media. The dental doctor, fed up after repeated calls by the miscreant has now approached cyber crime police.
The dental doctor, who is a divorcee and staying with her parents, was seeking alliance for the second marriage. She had uploaded her name, photo and profile in a matrimonial website and was obtaining the details of interested bride groom's from the website.
Thus she had received the details of a man and had spoken to him over the phone a few times. But the man soon was calling her over and over again and started pestering her to marry him. On January 1 too he called her over the phone and proposed to her. But the lady doctor had refused and said that she was not interested in the alliance.
But the man requested her to be his friend but soon revealed his true colours and said that he wanted to have physical relationship with her. Enraged by this, she warned him of action and asked him not to call her again.
The man continued to torture her with his calls. She warned him of lodging a police complaint. Following this, the man started blackmailing her of spreading rumours about her using her personal details and photos on social media. She cut the call and thought he would not do anything like that.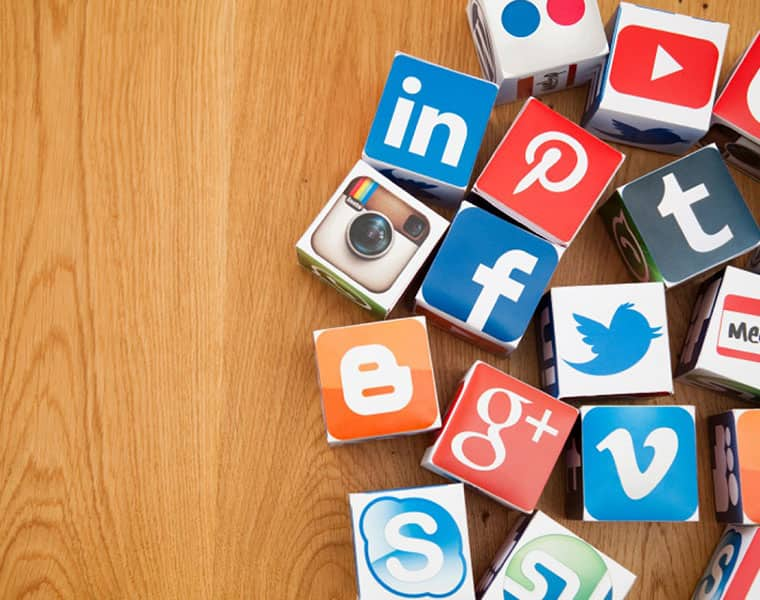 But within a week she started receiving anonymous calls from across the country. More than hundreds of men had called for call girl service and said that they got the number through an online classified website. Some people also sent her the URL link of the website.
Realising that it was the work of the man who tortured her over the phone, she lodged a complaint against him with the Cyber police. The police have filed the complaint and are probing the matter.
Last Updated Mar 31, 2018, 6:36 PM IST