Preach peace after dousing violence in Kannur: BJP tells Vijayan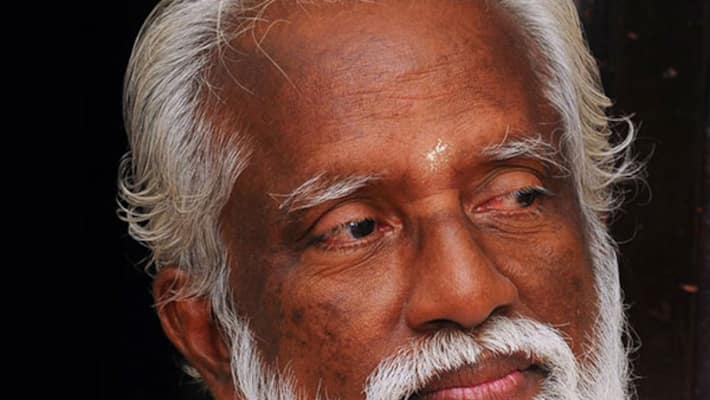 Before promising peace and human rights to all in the state, the Chief Minister designate must ensure the same for the people living in his home village where the CPM activists have unleashed a series of attacks against BJP workers and their families, said BJP state chief Kummanam Rajashekharan. 
The attacks on BJP workers continue unabated in Vijayan's home village. "How can a leader, who can not ensure peaceful life for people in the locality promise peace for all in the state," Rajashekharan quipped, after visiting the houses of BJP workers that were damaged allegedly by CPM workers in Dharmadam. Instead of taking a strict stand against all involved in post-poll violence, Vijayan was pointing fingers at the BJP only, which is not fair for a CM-designate, he pointed out. 
"Vijayan should have lent his ears to those victims of human rights violation and political violence in his own region," Rajashekharan said. 
Meanwhile, political violence continue at Dharmadam after a CPM worker was killed in a mishap amid a clash between CPM-BJP workers during the victory procession on 19 May. Houses of many BJP workers came under attack since then. The BJP had blamed the CPM for the violence and its protest march to the AKG Centre at New Delhi had turned violent. 
 
Last Updated Mar 31, 2018, 6:53 PM IST