Kumaraswamy owns 200 acres of illegal land: SR Hiremath
SR Hiremath, founder president of NCPNR alleged that 200 acres of govt land has been encroached by HD Kumaraswamy in Bidadi
The land stands encroached since 1987, currently, the land is in possession of Kumaraswamy and his family
Lokayukta had ordered the government to recover the land in 2013, but no action was taken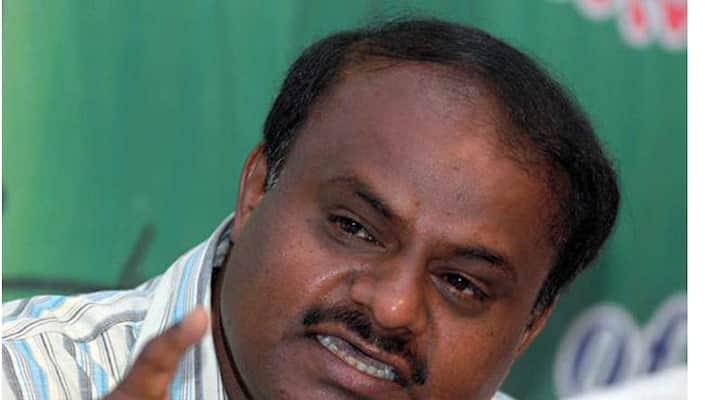 SR Hiremath, founder president of National Committee for Protection of Natural Resources (NCPNR), has alleged that 200 acres of government land has been encroached by HD Kumaraswamy at Ketaganahalli village in Bidadi hobli.
He also alleged former PM HD Deve Gowda of having a role in it. He released documents about the issue on Sunday and urged the government to file a criminal case against the accused and to take measures to recover the gomala land.
Kumaraswamy's relative and Janata Dal (S) MLA from Maddur, DC Thammanna and other family members, have in their possession, 110 acres of gomala land, in Ketaganahalli village of Bidadi hobli. This land was reserved for distribution among the members of Adi Karnataka community.
The land stands encroached since 1987. The then Congress leader CM Lingappa had brought this matter to the notice of then Chief Minister Ramakrishna Hegde. But no action was taken. However, after changing some hands, Currently, the land is in possession of Kumaraswamy and his family, alleged Hiremath.
In 2013, former MP G Made Gowda took this matter to the Lokayukta. After looking into the matter, the Lokayukta had ordered the government to recover the land. But no action was taken, and the land is still with the Kumaraswamy, Hiremath stated.
Last Updated Mar 31, 2018, 6:49 PM IST