Kudumbashree to spread a 'pleasant frangrance' at Kerala railway stations
Measures will be adopted to ensure cleanliness and pleasant smelling platforms
Kudumbashree workers will be engaged to manage waiting halls and parking facility
Potable water bottle pulveriser machines will be installed to reduce plastic waste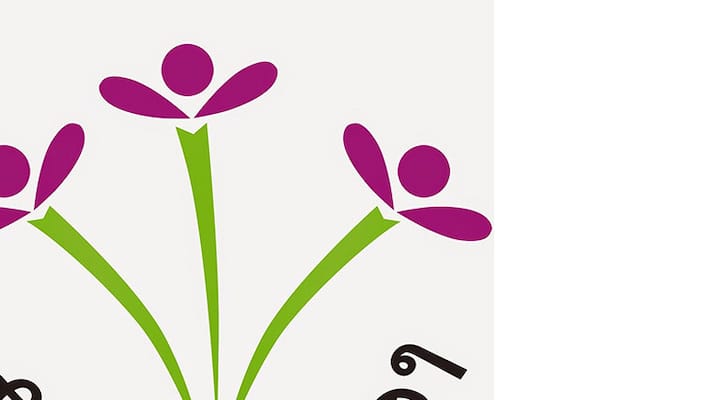 In a bid to enhance the passenger service quality Thiruvananthapuram division of Southern Railways has decided to engage Kudumbashree workers at its parking facility and waiting halls. The authorities are also considering installing automatic water vending machines and potable water bottle pulveriser machines at the railway stations. As part of the cleanliness drive, the Railways is also emphasising on clean and pleasant smelling platforms. 
 
The decision was taken at a divisional railway users consultative meeting to improve the service quality and management. Another suggestion that came up was that the passengers must be allowed to enter the station only an hour before the scheduled departure of the train. This will help to reduce the rush at the station and to keep it clean. 
 
Railway Catering and Tourism Corporation (IRCTC)  gave the suggestion after conducting a survey on cleanliness observed at major railway stations. The objective is to measure passenger satisfaction with regard to cleanliness on station premises. 
 
In the first phase, water vending machines will be installed at 17 stations. The Vending machine and pulverisers are expected to bring down the generation of plastic garbage on station premises. It will also help to reduce reuse of water bottles. A ban on plastic plates, cups and polythene carry bags was also proposed at the meeting. The suggestions aim to enhance the aesthetic value of railway stations. 
 
The woman self-help group is already managing the air-conditioned waiting halls at railway stations at Ernakulam. Railways aim to expand the model to Kollam and Thrissur stations. Kudumbashree has opened a vegetarian refreshment stall at Chengannur railway station for the Sabarimala season. 
 
IRCTC has also mooted to create awareness among passengers to ensure their participation in cleanliness drive. 
Last Updated Mar 31, 2018, 7:02 PM IST