KSRTC staff post objectionable WhatsApp messages against Kerala CM
The message appeared on Whatsapp group of KSRTC employees.
The messages were posted to protest the delay in disbursing salary and pension.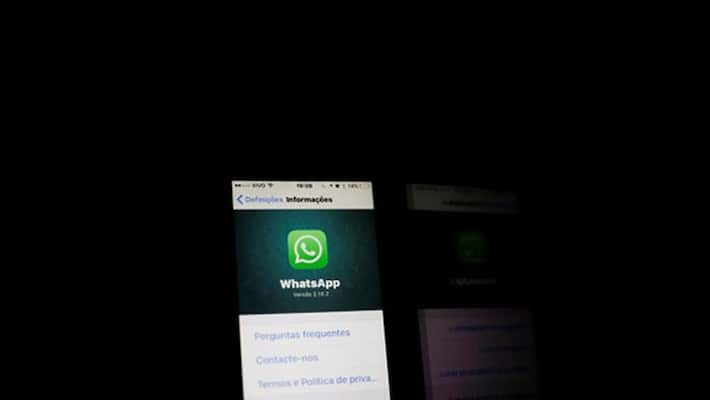 The state-run organisation has not been able to disburse the salaries and pension of its employees for past several weeks.

Protesting against the delay  in the payment of salary and pension to employees, a Kerala State Road Transport Corporation (KSRTC) staff posted objectionable  messages against Chief Minister Pinarayi Vijayan in the popular messaging app WhatsApp. 

The message was first circulated among staff after which a section of  employees filed a police complaint. It is alleged that the person who posted the message is a conductor at the Kattakada depot and also the administrator of the group.
Also Read: 'Anavandi' is very sick: KSRTC's debt crosses ₹3371 cr

On Friday, another conductor of the same depot hanged an effigy of Chief Minister before DTO office to protest the same. The effigy was later removed after officers intervened. 

KSRTC is currently running on debt.  The liability of the organisation has now crossed   ₹ 3371.42 Crores with more than 60 of its establishments, including its headquarters in the Kerala capital, mortgaged in public financial institutions.  Since May this year, the KSRTC availed loan to the tune of  ₹ 410 crores. 
Last Updated Mar 31, 2018, 6:54 PM IST