18-year-old bicycle bound youth was hit by state-run bus
He bled to death as none came to his help for 25 minutes after the accident
People were seen taking photographs and videos of the accident victim
This is how social media is making people insensitive to happenings around them
Anwar Ali was crying for help for at least 25 minutes after being hit by the bus, but no one gathered there bothered to take him to the hospital, say sources. The 18-year-old was taken to the hospital after 25 minutes, where he breathed his last.
Anwar's brother Riaz told PTI that people were taking photographs and video of the incident. My brother could have been saved if someone had cared and not wasted 20 minutes recording the incident.
Many such instances are reported in the recent days. Have people grown insensitive to any occurrences around them? Has the attitude of breaking the news or being a witness to the incident made people so insensitive that even a man lying in the pool of blood, crying out for help does not move you?
Recently, advertisements are being made popular that the police will not question people who take a dying man/woman, mainly accident victims to hospitals. But none of these assurances can move people to take action during such a crucial time.
The Karnataka government had launched Mukhyamantri Santwana Harish Yojana to facilitate the accident victims with immediate treatment in the hospital. Accordingly, the accident victim will be given free medical treatment for the first 48 hours at any hospital. All hospitals have been directed not to refuse to admit the accident victims. The programme was introduced in the name of Harish Najappa, an accident victim, who donated his eyes moments before his death. The Yojana also provides cashless treatment to the road accident victims with a maximum amount of Rs 25,000 per victim per case.
But laws and rules will only be used when people are willing to do so. Most people speak about the apathy of authorities and government organisations. Then what about the use of schemes like Harish Yojana, where the life of accident victim can be saved if acted swiftly.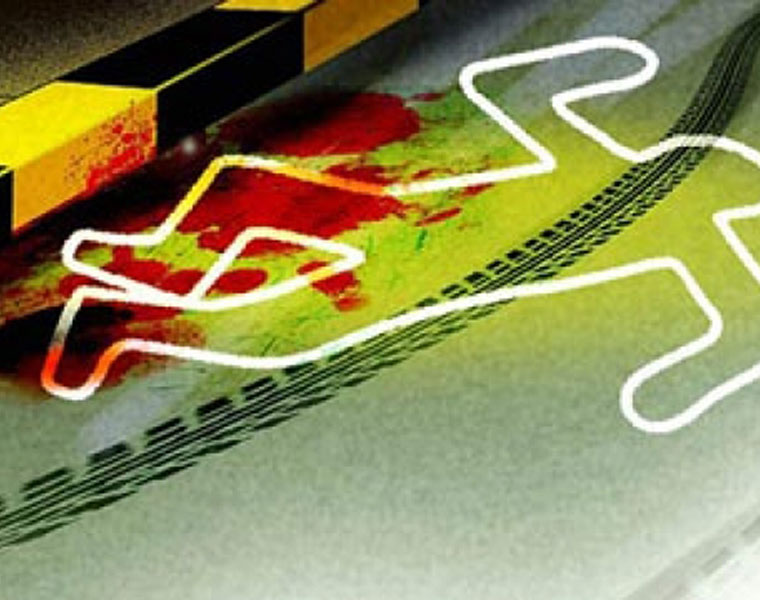 People who took photos and videos when the Koppal teenager was crying out for help on the road should be ashamed of themselves. The sources also said that he was given water after 20 minutes of lying on the road.
The social media is depicted as the tool which brings people closer despite the physical distance. But in reality, it has affected the way people think and deal with each other. Koppal incident is the mirror to one of the possibilities of how too much indulgence with social media can make one choose their virtual presence to their physical presence.