Kochi listed as potential terror target, Israel issues warning
This is the first time that Kerala comes in the list of potential terror targets
The warning was issued on the background of recent reports of ISIS recruitment from the state
India is a favourit tourist destination of Israelis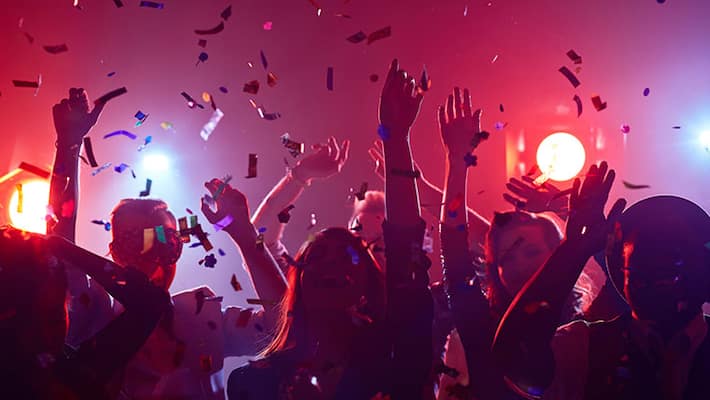 Israel's anti-terrorist Directorate has issued terror attack warning to people travelling to tourist spots including Kochi and Goa. The agency said various tourist destinations in the country are potential terror targets. 
 
The intelligence agency had issues such warnings earlier, but this is the first time that Kochi, Pune and Mumbai comes in the list. The warning comes on the background of recent arrests of Islamic militants from Kerala, and reports of heightened terror activities in the state.
 
There were reports that Islamic State (ISIS) terrorist group had recruited more than a dozen people from northern districts of Kerala. 
 
Israel's intelligence agency is counted as one of the best in the world when it comes to sniffing out terror attacks and averting them. The agency has warned Israeli tourists about the possibility of imminent terrorist attacks against tourists. Particular emphasis was given to New Year celebrations in clubs and beaches where tourist concentration will be high. The visitors are asked to avoid densely populated areas and popular New Year party destinations. 
 
India is one of the most popular tourist places that Israelis visit. Jewish Post states that a minimum 20, 000 former Israeli soldiers visit the country every year. 
 
Last Updated Mar 31, 2018, 6:32 PM IST