KJo is a fan of Mollywood director Alphonse Puthran
Both 'Neram' and 'Premam' were blockbuster hits in Malayalam.
The movies were made by Alphonse Puthran.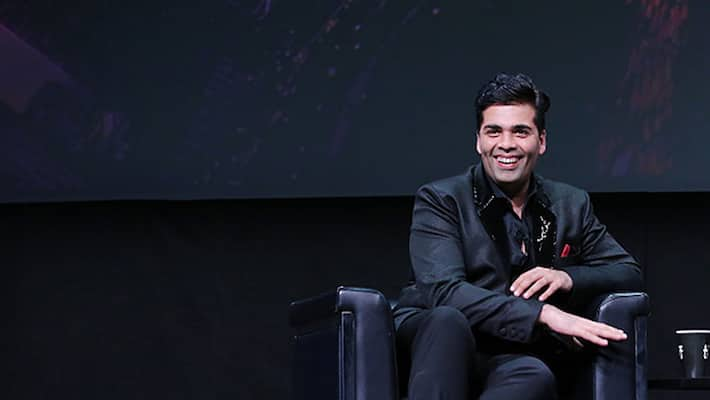 Director Alphonse Puthran's 'Neram' and 'Premam' have been cult movies in Malayalam. The films made the director one of the most sought after filmmaker in the industry and now both the movies have won him praises from none other than the multi-talented director Karan Johar.

In a candid interview to 'The Hindu' recently, the director was asked which were the last regional language movies he watched and incidentlly, both were Malayalam movies that were blockbuster hits. 

Karan Johar said he has watched both 'Premam' and 'Neram' and loved both the movies and the director. 

"Premam. I loved it. I love that director. Loved his Neram too, " this is what the director commented and added that if he was ever to make a South Indian movie it would be Tamil and would cast Vikram as the hero.
Last Updated Mar 31, 2018, 6:49 PM IST