'Keralites support arm wielding Maoists'
Two top Maoist leaders had died in the police encounter that took place on 24 November
There were allegations that encounter was fake
Senior Security Advisor said the Maoists can fight for sidelined after surrendering weapon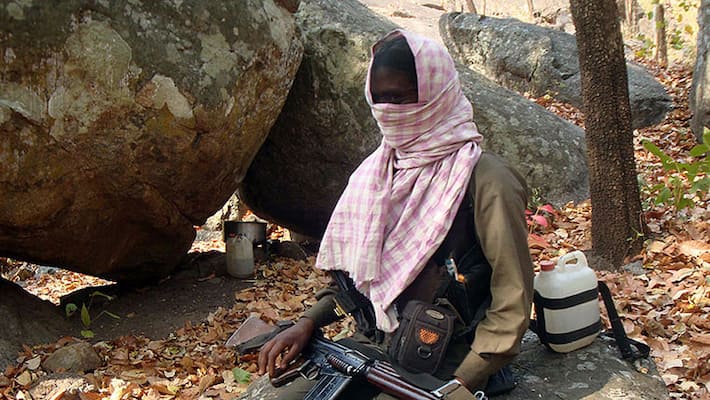 Extending support to Kerala government in recent Maoist encounter Senior Security Advisor at Home Ministry K Vijay Kumar criticised people of Kerala for supporting arm wielding Maoists who are fighting against the government. Police were performing their duty, he said. 
 
"Only police could do this. They are not unemployed people. Police were performing their duty and had used weapons as per law. Whoever calls this a fake encounter is merely making allegations," Vijay Kumar said during his visit to Kozhikode. 
 
Stating that Maoists have a strong presence in South India, he said the Maoists can fight for the poor and tribals after surrendering their weapons to the government. "We have a clear strategy to fight Maoists. Where ever required there will be some tactical redeployment," he said. 
 
He was responding to Nilambur encounter which had sparked off a huge controversy in Kerala. Two top Maoist leaders, Kuppu Devaraj and Ajitha, had died in the shootout. 
 
There were allegations that the Thunderbolt team, the anti-Maoist division of Kerala Police, fired at the ultras unilaterally and those who killed were bedridden with ailments. 
 
Read more: Was it a fake encounter? Dead bodies of Maoists strewn with bullets!
 
Meanwhile, police had claimed that it was the Maoists who opened fire and the militants, died in retaliatory firing. 
 
Last Updated Mar 31, 2018, 6:57 PM IST