Young Malayali mother, child detained in Saudi for keeping medicine
Narcotics Control officials at Dammam airport detained the woman and child.
The child was later released from detention.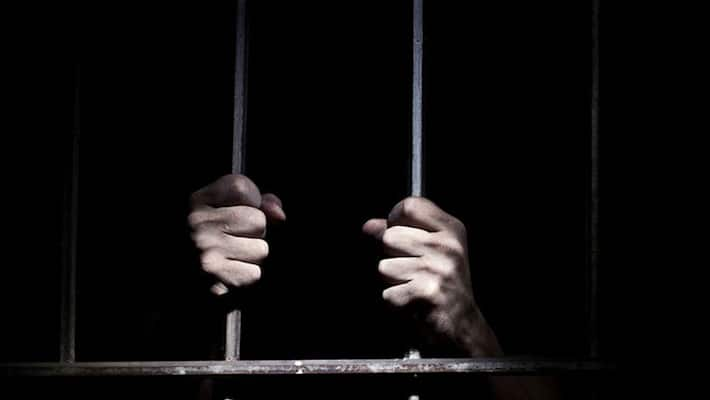 A young woman from Kottayam and her three-year-old son landed in a Saudi jail as the Drugs and Narcotics Control officials mistook her medicine for a narcotic drug. The Saudi officials detained the woman and her child when they underwent security clearance at Dammam Airport on Tuesday. 
Hisana Husain, 26, a native of Changanassery in Kottayam, boarded flight with her son on Tuesday from Kochi to join her husband in Saudi Arabia. Hisana, who is under medication for serious brain ailments, had her medicines in her bag. When they landed at Dammam Airport, the Narcotics Control sleuths found the medicines and took the woman and her son in custody. Later the son was released from jail, but Hisana remained in the cell.    
The relatives in Kerala and Saudi Arabia frantically sought help from Indian Embassy and Foreign Minister Sushma Swaraj. The medical records of the woman have been sent to Indian Embassy and efforts are on to release her.  
Embassy officials used to caution Indians against carrying medicines to Saudi Arabia even if they had doctor's prescription. But many Indians, who are unaware of the stringent restrictions in place in the country, lands in trouble. The officials are hopeful that the woman would be release shortly. 
 
Last Updated Mar 31, 2018, 6:31 PM IST