Kerala's unique women's self-help initiative to sell organic products online
Kudumbasree, a community-based organisation was launched in 1998.
The Kudumbasree program aims at empowering women economically and financially.
The online service would be launched on 1 November 2016.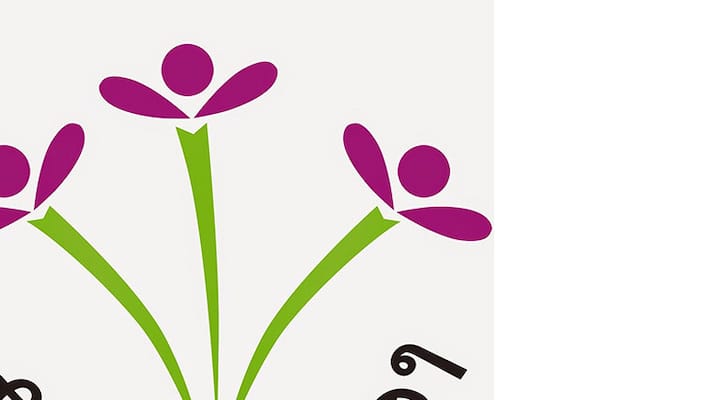 Organic living is trending like never before and Kerala's very own women's empowerment initiative, Kudumbasree is all set to tap its immense opportunity.  The unique network of women's self-help groups will soon be selling organic products online in collaboration with an e-commerce platform. 
After successfully ushering in a silent revolution in the empowerment of rural women by helping them earn a livelihood through micro-enterprises,  Kudumbasree will join hands with a tech startup e-commerce company Thumbi.com to sell its products.
Once launched, consumers can order organic vegetables, cut vegetables, ethnic food items harvested and prepared by the Kudumbasree units and the products will be delivered at their doorstep.  
Earlier, Kudumbasree Mission's effort to market products of women's self-help groups spread across the state under a single brand name had failed to meet the desired success. But now the Mission is planning to bring the best units under a single brand name.
To ensure quality, the products would be tested for purity, standard and ethnic taste before a particular Kudubasree unit is given permission to sell the product online.  Each Kudumbasree unit would be given a specific username and password, once the quality is ensured, the unit can put their products along with its price, pictures and details on the website. The online sale is scheduled to begin from November 1, 2016.
Currently, some Kudumbasree units are selling artificial jewellery and women's apparels online. Kudumbasree, a community-based organisation working with the support of central, state government and NABARD was launched in 1998 to eradicate poverty and achieve financial empowerment of women in the state.
 The Mission, functioning under the state government, is one of the largest women empowerment projects in the country with 39.97 lakh members covering more than half of the households in the state.
Last Updated Mar 31, 2018, 6:59 PM IST