Unique products, innovative marketing helped Kerala tourism overcome impact of note ban
During 2016, there were 13, 172, 545 domestic visitors and 1, 038, 419 foreign arrivals
The state registered 5.71% increase in overall tourist arrivals
Despite note ban, November showed an increase of 6.98% in total number of visitors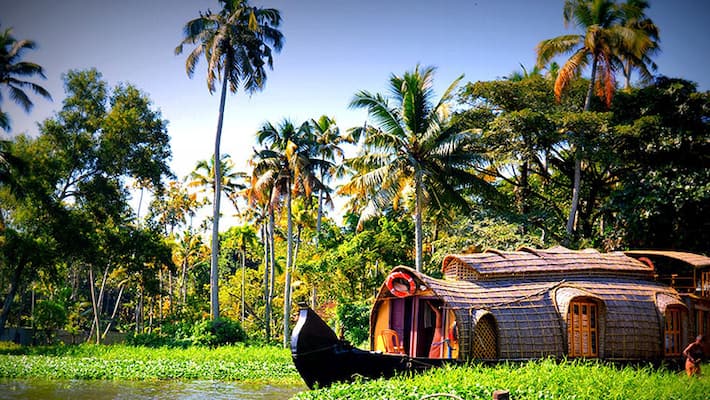 At a time when the whole country was reeling under the heat of demonetisation, Kerala tourism successfully managed to tide over the difficult phase. Latest figures from the Department show that the state registered 5.71% increase in tourist arrivals in 2016. 
 
According to official report as many as 14, 210, 954 tourists visited Kerala of which 13, 172, 545 were domestic visitors and 1, 038, 419 foreign arrivals. The domestic tourists marked 5.67% increase while foreign visitors showed 6.23% hike, in comparison to 2015. 
 
However, domestic arrival during November, the peak tourist season in the state, saw a significant half percentage drop following currency ban. Though 8% increase was expected during the month a fall of 8.5% was recorded. Though the number of visitors rose in December, the decline in November affected the overall figures. 
 
"There would have been a commendable increase in tourism inflow if the Centre had not declared demonetisation. It was the continuous efforts of state government and private tourism operators that helped the state to overcome the issue. A setback to this sector will have a significant impact on the economy," Tourism Minister Kadakampally Surendran said. 
 
"Innovative marketing technologies and unique tourism products helped the state to overcome the threat posed by demonetisation," Tourism Principal Secretary Venu V said. 
 
An average of 8.45% increase was noted in October while December marked 8.01% hike in tourist inflow. Despite the note ban, November also showed an increase of 6.98% in the number of visitors. 
 
Unlike domestic tourists, foreign tourists book their holidays in advance, and this is why demonetisation did not have any impact on their visit. 
Last Updated Mar 31, 2018, 6:32 PM IST