In a first, Kerala to start residential school for transgenders
The school dedicated to transgenders will come up in Kochi.
It would be the first residential school exclusively for the third gender in the country.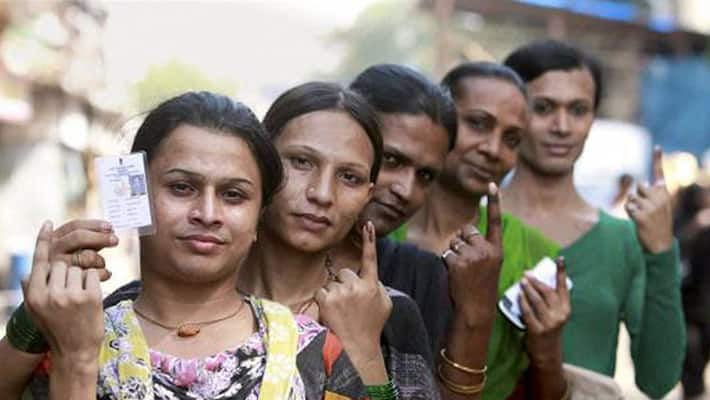 The first residential school for transgenders in the country is all likely to come up in Kochi. The idea is to provide comprehensive primary education to the transgenders who are often sidelined in the society. 
The dream project was first mooted by transgender activist Vijayaraja Mallika and the state government responded with great enthusiasm realising that it would be a great step towards the mainstreaming of the transgenders. 
Also read: Kerala literacy mission reaches out to transgenders
 Mallika says that the school would start functioning with 15 students. Computer education and skill development programmes would be part of the curriculum. 
The activist said that the government was on the lookout for a suitable plot for the school in Kochi. Once established, it would be the first residential school dedicated for the third gender. 
In another positive move, the State Literacy Mission Authority is moving ahead with a plan to bring the transgender community to the literacy classes with the help of organisations working in among them. 
The state, the first in the country to adopt a transgender policy, had set aside Rs.10 crores in the budget for the welfare of the sexual minorities.  
Last Updated Mar 31, 2018, 6:55 PM IST