Kerala records highest temperature in 29 years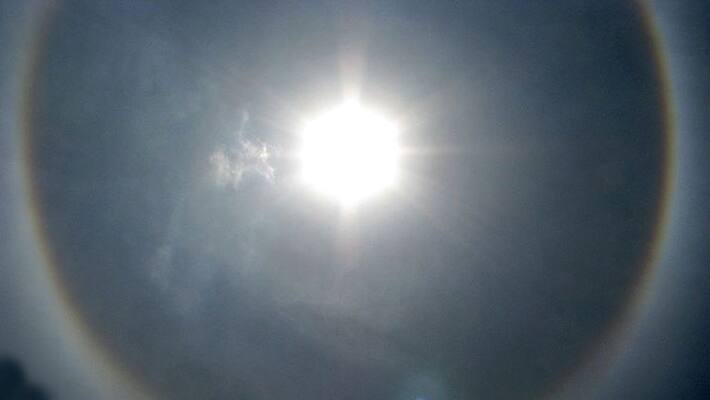 Kerala recorded its highest temperature of 41.9°C in 29 years at Malampuzha in Palakkad district on Tuesday. Thiruvananthapuram Airport recorded the lowest at 34°C.
Previously, the maximum of 41.8°C was recorded in Kerala on April 15, 1987, Indian Meteorological Department sources said.
Soaring temperature was reported in districts like Kannur (38.3°C) and Kozhikode (39.1°C). The temperature was above normal in Alappuzha, Ernakulam and Kottayam districts. Ernakulam recorded 34.6°C.
Giving some relief from the scorching heat, a few places in the state received summer showers.
The experts have warned that the temperature would climb further in two weeks and similar conditions are likely to prevail in the month of May.
Kerala recorded an overall dip of 56% in summer showers so far. The state used to receive 118 ml rain during this period. But the rainfall was only 52 ml so far. Kasargod recorded a deficit summer rainfall of 99% while Kannur experienced 96% dip and Malappuram and Palakkad 92% each.
Several areas in the state are reeling under scorching summer and acute drinking water shortage. Chief Minister Oommen Chandy has decided to convene a meeting to evaluate water scarcity, on 28 April.
Last Updated Mar 31, 2018, 6:37 PM IST