Kerala students opt for state higher secondary schools after class X
Highest number was registered from Ernakulam district with 5,138 students migrating to state schools
41,105 out of the 80,000 students joined state Higher Secondary schools in 2016-17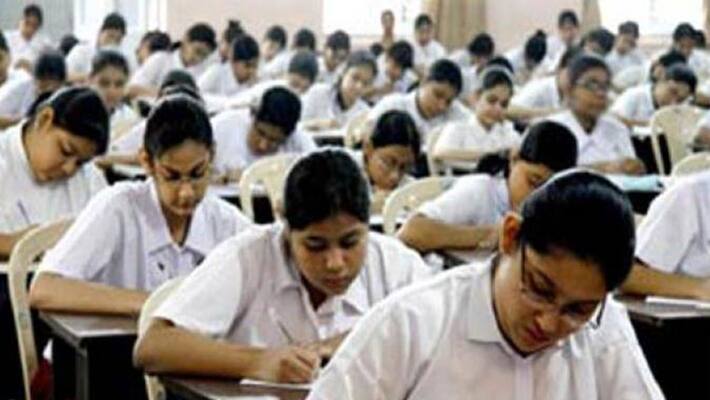 Kerala students prefer to join state Higher Secondary course after clearing CBSE and ICSE Class X exams. This is against the ongoing trend of the exodus of students from state-run schools to ICSE and CBSE schools. 
 
Statistics obtained by Education Department has revealed that more than half the number of students clearing Class X exams prefer Higher Secondary course offered by state schools. According to the statistics, 41,105 out of the 80,000 students who cleared board exams of CBSE and ICSE exams joined state Higher Secondary schools in 2016-17.
 
The highest number was registered from Ernakulam district with 5, 138 and Wayanad the lowest, 734. The reason is stated to be improved quality of Higher Secondary courses given by state schools, which is on par or better than the national syllabus. 
 
"Students are migrating on a large-scale to state schools from national boards, over the past few years. State schools follow NCERT textbooks for science subjects," Aided Higher Secondary Teachers Association (AHSTA) general secondary S Manoj said. 
 
Last Updated Mar 31, 2018, 6:45 PM IST