Kerala to set up special schools for differently-abled children
Specially trained teachers will help children develop their skills and talents
State government will award aided status to special schools
Differently-abled persons would not be subject to neglect in recruitment for government services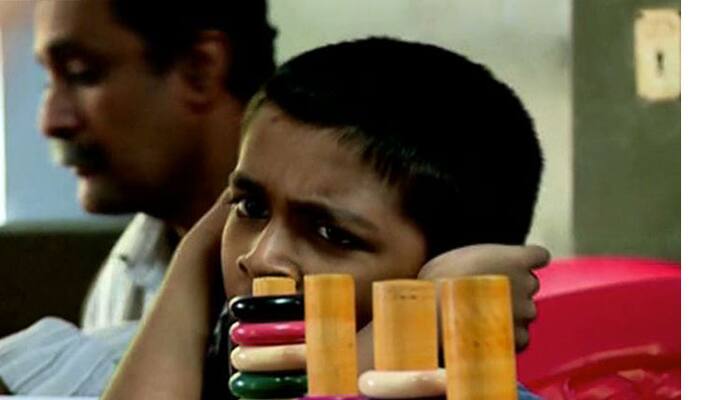 In what comes as a relief to hundreds of parents of differently abled children, the state government plans to start special centres for specially-abled kids. The facility will help children develop their talents and skills to find a way to become independent. 
 
Chief Minister Pinarayi Vijayan gave directions to local bodies to take the initiative to start the centres. The facility should begin with identifying the differently-abled ones of various age groups. "Majority parents do not want society to know about such persons in their family, and hence it is important to identify them. Talents of such children are often muted making them dependent on others," the Chief Minister said. 
 
Differently-abled children need special attention, and in several cases, parents won't be able to do that owing to various factors. The state government plans to start special schools, with specially trained teachers, to equip differently-abled children with skills necessary to lead an independent life. Such schools will be awarded aided status. Improving the skills and talents through training will help the kids become self-reliant. 
 
The Chief Minister also said care would be taken to make sure that differently-abled persons would not be subjected to neglect in recruitment for government services. 
Last Updated Mar 31, 2018, 7:01 PM IST