Kerala society breeds depression, schizophrenia, bipolar disorder: Survey
Study was conducted among select municipalities and panchayats in five districts
As many as nine percent people covered under the survey is facing mental depression
People are also facing issues like schizophrenia, bipolar disorder and alcohol related mental issues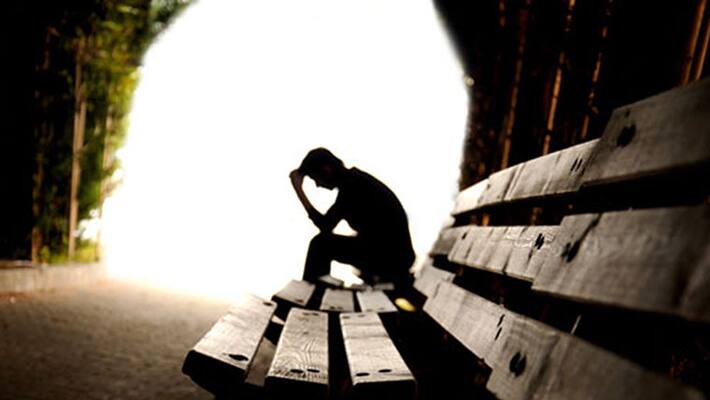 Kerala, the most literate state with better health outcomes than any other state in the country is facing a huge problem. Around nine percent of Keralites are suffering mental depression, a recent study conducted by Kerala State Mental Health Authority and National Health Mission has found. 
 
Schizophrenia, alcohol-related mental issues and bipolar disorders are also prevalent among the people in the state, the study said. One in every eight person in Kerala need psychiatric intervention, and this amounts to 12.43% people who were covered by the survey. 
 
State Health Minister K K Shylaja teacher released the survey results.
 
The study was conducted in select municipalities and panchayats in five districts - Kasargod, Wayanad, Idukki, Palakkad and Kollam. Survey found that most common mental disorder faced by people of Kerala is depression. 
 
As many as nine percent people covered under the survey were suffering from depression while 0.29% have schizophrenia and 0.27% facing bipolar disorder. It was also found that 1.46% people were suffering from mental issues related to alcohol consumption. 
 
The survey also gave hope as it was found that 75% persons, who are consuming alcohol in Kerala, which is also known as the biggest liquor consumpton state in the country, is getting treatment for mental issues associated with it. 
Last Updated Mar 31, 2018, 6:38 PM IST