Kerala PSC to transgenders: No job for third gender
Kerala PSC clarifies that rules don't allow transgenders to apply for govt. jobs.
PSC suggested the applicant approach the govt. for changing the rules.
The PSC assured that it would draw the govt.'s attention to the matter.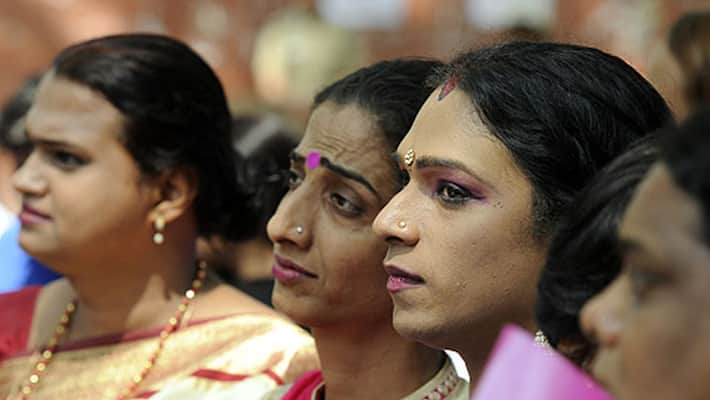 Kerala is the first state to adopt a transgender policy in the country. But the Kerala State Public Service Commission (KPSC) that continues discriminate transgenders seems to have no knowledge of the landmark policy adopted last year promising equal rights and opportunities for the third gender. 
For over ten years, Anu Bose, a post graduate in Mathematics, has been applying for various KPSC examinations. But her applications were turned down by the autonomous body.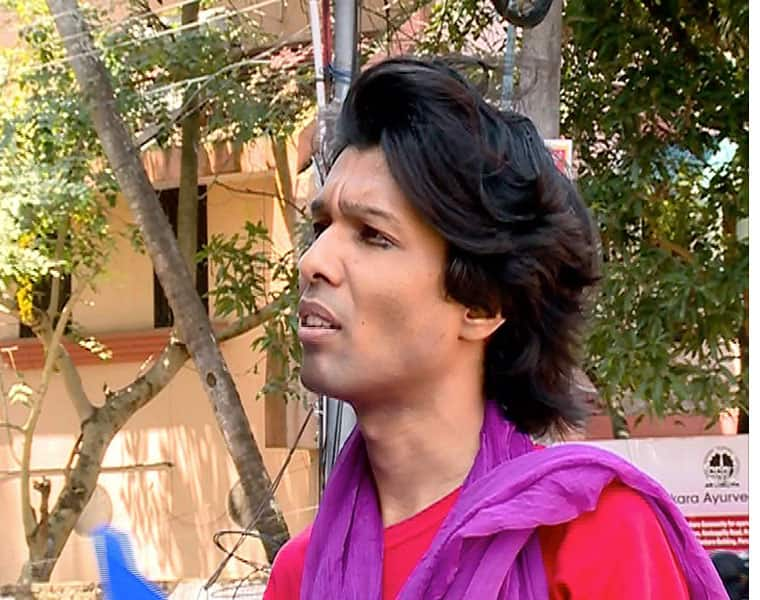 Anu Bose
Bose, who is now working as a temporary faculty at a self-financing engineering college in Ernakulam, decided to write to the KPSC to know why she was not even allowed to appear for the examinations. The commission, in its reply,  stated that transgenders are not eligible for jobs in Kerala Govt. services or even apply for jobs. The PSC cannot consider the third gender for jobs as per rules. 
"KPSC says that we can not apply for jobs with our identity card as transgender. How we get jobs," said Bose. 
However, KPSC has suggested that Bose could take up the issue with the government. The Commission will also invite the attention of the government to the matter.  
Bose's is not an isolated case. Thousands of educated transgenders are finding it difficult to get a government job, despite a Supreme Court judgement against discriminating transgenders. 
Last Updated Mar 31, 2018, 6:33 PM IST