Kerala Prison to launch fuel station run by inmates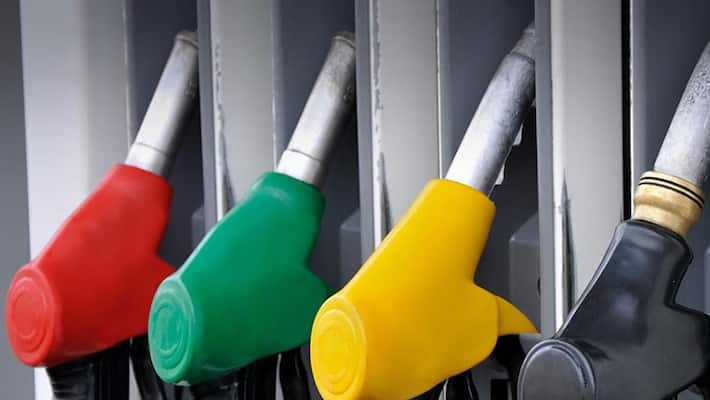 The prison rehab projects implemented in the jails in Kerala jails have turned out to be money-spinners too. The ready-to-eat food business by the jail inmates contributes crores of rupees to the exchequer every year.
Propelled by the success stories of prison enterprises, Viyyur Central Prison authorities are now planning to start a fuel station run by the inmates.  
Jail DGP Rishiraj Singh has directed the officials to submit a detailed project report on the proposed fuel station.
The new venture is the latest in an effort to maximise the productivity of jail inmates. The petrol filling station is expected to provide employment for 15 inmates.
Impressed by the idea, Jail DGP Rishiraj Singh has directed the officials to submit a detailed project report on the proposed fuel station.
 
The jail officials are also planning to redesign the public food counter in the prison and to upgrade the counter with dining and parking facility. 
Jails in Kerala ventured into small-scale business projects starting from Chappathis to banana chips. Affordable and tasty, the food products from the prisons did big business within a short span of time. Soon, prison officials started coming up with new enterprises including umbrella making, beauty parlour, garment making, organic farming and footwear making units among others. 

Watch video on prisoner enterprises at Viyyur jail
Last Updated Mar 31, 2018, 6:51 PM IST