Kerala Police moots scientific study into political murders
The institution will conduct a detailed analysis of new trends and patterns of criminality in the state.
The institution would be attached to Kerala Crimes Records Bureau.
Political murders will also come under the purview of the institution.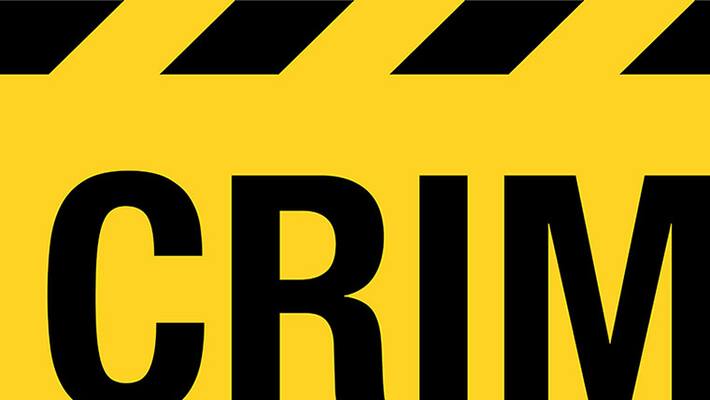 Alarmed by the increasing crime rate and the brutal method in which most of them are committed, the Kerala police is all set to establish a study and research institution in the state.

The centre would conduct detailed study on new trends and patterns of criminality reported at various police stations across Kerala. This will also include political murders. 

The research institution would be attached to the Kerala Crimes Records Bureau, and it will be a joint endeavour of centre and state government. 

The proposal for the institution has been handed over to the state police chief, DGP Loknath Behera. 

The institution would function in line with the central government direction. According to reports, the institution would collect scientific details of various crimes committed and store them as digital documents to help assist future investigations.
Political murders and the most unusual crimes would be subject to in-depth scrutiny. Unsolved crimes will be examined, and lapses in the probe will be taken up. 

Special directions would be given to solve issues at violence-hit areas and places where atrocities against women are high. 
Last Updated Mar 31, 2018, 6:46 PM IST