Prohibition debate flares up again after new bar licence controversy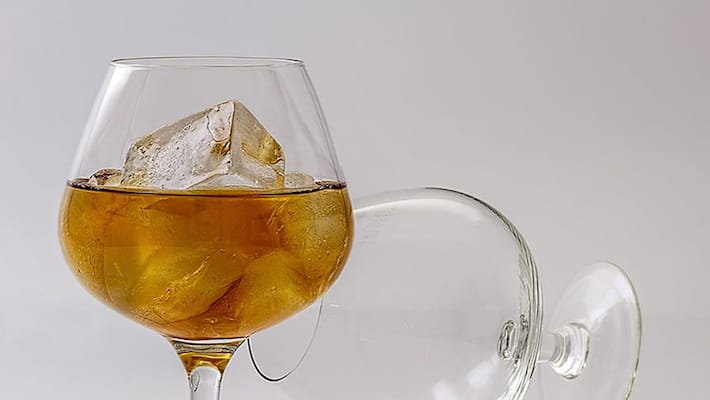 The state government decision to allow six new bars as against the United Democratic Front's (UDF) proclaimed policy of reducing the availability of alcohol in the state has drawn flak from across the spectrum. The state Congress Chief, who has been an advocate of the liquor ban in the state, was apparently kept in the dark on the state government's move.
Evidently, the move has not gone down well with Sudheeran. However, he was discreet enough not to go for a showdown within the party as he used to do in the past. "The government should consider all sides before issuing new bar licenses," Sudheeran said in response to the questions on the giving permission to six five-star bar hotels. Nobody will be allowed to dilute the liquor policy. The government should take steps to implement the policy in right earnest, he added. 
"The government should consider all sides before issuing new bar licenses."  V M Sudheeran, KPCC President
Communist Party of India-Marxist leader Pinarayi Vijayan said that by granting the license to six new bars exposed the shoddy liquor policy of the UDF. "Is this how you (Oommen Chandy) go forward to implement prohibition in a phased manner," he wondered! 
 
The UDF is opening new five-star bar hotels one by one while they preach prohibition in public. "The liquor policy of the UDF is rooted in corruption," Vijayan wrote on his Facebook wall. 

Defending the decision to give permission to six new bars, Chandy said that the decision was well within the framework of the policy adopted by the government. 
The UDF government had decided in August 2014 to shut all bars in the state except 27 five star bars after setting a goal to declare the state dry within ten years. As many as 730 liquor bars had closed shop following the decision which was ratified by the High Court and the Supreme Court later. 
The UDF manifesto released the other day had also promised to implement prohibition in the state. In contrast, the LDF policy is abstinence, not a blanket ban on alcohol.
One of the major highlights of the UDF poll campaign is its policy of prohibition that apparently put the Left Democratic Front (Left) on the defensive. At the beginning of the campaign, the CPM leaders stated that the UDF government's liquor policy will be reversed if it was voted to power. But the correction came from CPM General Secretary Sitaram Yechury, who clarified that the government policy will stay even if the LDF came back to power. 
 
 
Last Updated Mar 31, 2018, 7:06 PM IST