Kerala joins mourning; Jaya a political genius, says CM Pinarayi
'Jayalalithaa kept a special relationship with the people of Kerala.'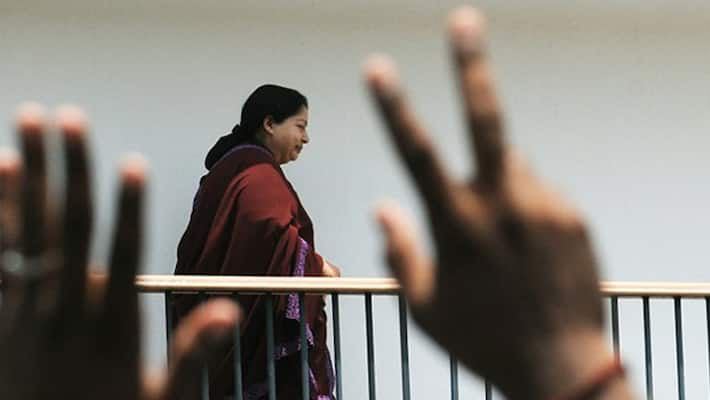 People of Kerala joined the mourning of former Tamil Nadu Chief Minister Jayalalithaa. Schools and government offices are closed in the state, and the government has declared three-day mourning. 
Remembering the AIADMK leader, Chief Minister Pinarayi Vijayan observed that she always kept special relations with the people of Kerala. She strived to keep the good relations between Keralites and Tamilians. "She was a unique political genius," Vijayan said.
 Educational institutions, including universities, postponed examinations scheduled for Tuesday. The state Cabinet convened in the morning expressed condolence in the death of Jayalalithaa.
 Chief Minister Pinarayi Vijayan and Leader of Opposition Ramesh Chennithala will participate in the funeral of the deceased leader. 
Meanwhile, the police force is keeping heightened vigil in the areas bordering Tamil Nadu and at Sabarimala Temple. Inter-state buses plying between Kerala and Tamil Nadu had cancelled service fearing an outbreak of public emotions following the death of their beloved leader. 
Last Updated Mar 31, 2018, 6:41 PM IST