Employment abroad: Attestation to be easier for job seekers in Kerala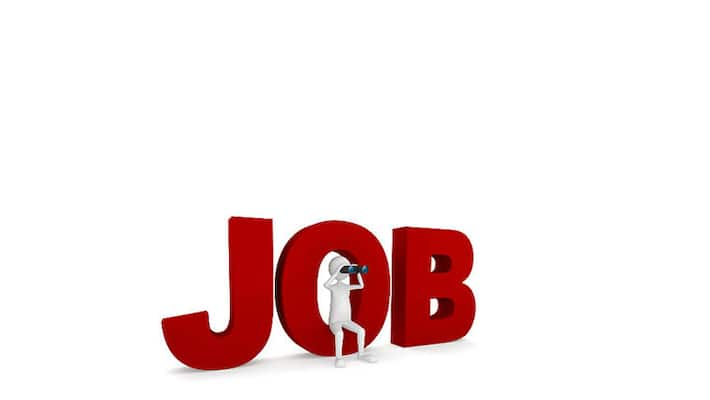 The External Affairs Ministry has approved the recommendation to decentralise the attestation procedure for those seeking employment abroad.
The new decision of External Affairs Ministry comes as a fresh breather for job seekers of Kerala. With this decision, people seeking employment abroad can get their certificates attested in the state itself.
Attestation centres will be arranged at the regional passport offices at Kochi and Thiruvananthapuram. The External Affairs Ministry have already issued the orders in this regard.
Job seekers must get their personal documents including certificates of qualification attested from NoRKA and External Affairs Ministry.
Presently, attestation facility is available at the attestation cells of External Affairs Ministry at Chennai, Guwahati, Kolkata and Hyderabad. The new system will be implemented from June 01.
Last Updated Mar 31, 2018, 7:06 PM IST