Kerala installs two doppler radars to predict natural calamities
The first Doppler radar has begun functions at VSSC, space institute in Thiruvananthapuram.
The radars are built at Bharat Electronics Ltd.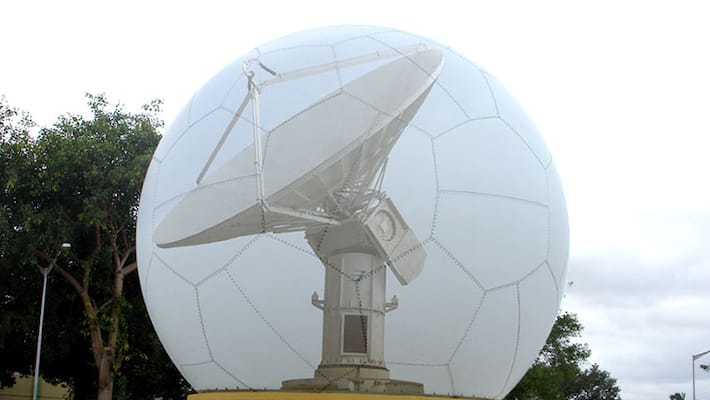 In view of the Vardha cyclone creating havoc in Tamil Nadu, Kerala has installed two Doppler radars to provide timely weather updates to help the authorities prepare for an upcoming disasters. The radars were built at  Bharat Electronics Ltd.

The radar established at Vikram Sarabhai Space Centre (VSSC) has started operations and the system installed at Meteorological Department office in Kochi is in its experimental stage.

The Doppler radar kept at VSSC belongs to the C- Band Polarimetric category, and it is the first weather radar of this kind set up in South India. Unlike other radars, the C- Band Polarimetric radar would capture weather variations and would be able to predict natural disasters much ahead. The radar will cover regions from Thiruvananthapuram to Alappuzha.

The second radar set up at Kochi, which is the S- Band radar will include districts Idukki and Malappuram. 

Preparations are underway to install a third radar at Mangalore which would mainly benefit Kozhikode and Kasaragod region.
Last Updated Mar 31, 2018, 6:51 PM IST