IMA, Judge approach HC seeking ban on fireworks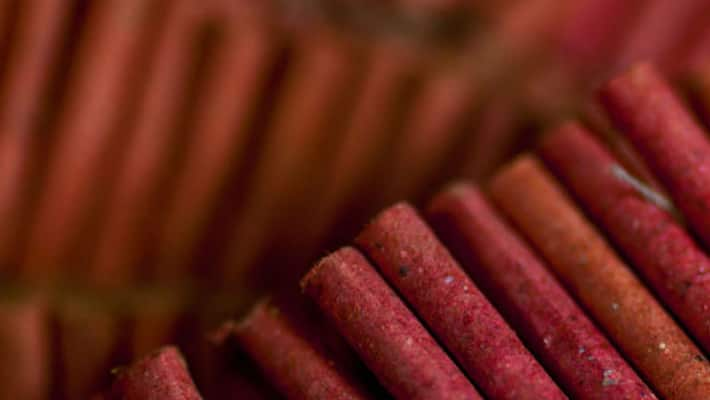 The Indian Medical Association (IMA) has joined the public outcry for a ban on fireworks display during festivals in Kerala. 
Meanwhile, High Court (HC) sitting judge Justice V Chidambaresh wrote to the Kerala High Court demanding curbs on powerful fireworks. Considering his request, the HC decided to consider it as a Public Interest Litigation (PIL) and a division bench will consider it on Tuesdayafternoon.
The IMA on Sunday decided to file a writ petition before the HC against fireworks at festivals. The move is in the wake of the tragedy at Puttingal Devi Temple that claimed the lives of 108 persons. Fireworks are a common practice in the state during temple festivals and public programmes in Kerala.  
IMA Thiruvananthapuram branch president R C Sreekumar will file the petition citing noise pollution and the risks involved, IMA president AV Jayakrishnan said.
We all feel that a judicial intervention is the only way to prevent such tragedies, Dr Jayakrishnan told PTI.
According to Abraham Varghese, former vice-president of IMA Kerala, high-decibel noise of fireworks leads to severe ear damage, causes diabetes and is also likely to precipitate asthmatic attack among people. People gathering to witness fireworks display are unaware of its health hazards. 
Last Updated Mar 31, 2018, 6:50 PM IST