Kerala hospitals 'treat' dead body for five hours, charges ₹9000
The MBBS student died soon after she was administered an injection at Government Medical College, Ernakulam
She was shifted to a private hospital as per the direction of doctors of medical college
The private hospital admitted her without revealing that the girl had already died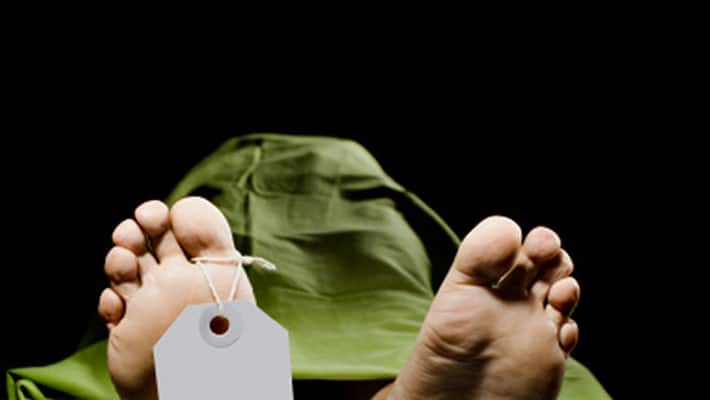 In a shocking incident, a private hospital in Kochi charged ₹9,000 for allegedly 'treating' a 22-year-old medical student, who had died five hours ago. The girl had died much before she was brought to the hospital for expert treatment. 
 
Shamna Tasneem, an MBBS student, had suffered cardiac arrest after she was administered an injection at Government Medical College, Ernakulam on July 18. She was the second-year student of the same medical college. Tasneem, a native of Kannur, was suffering from fever for three-four days. 
 
It is alleged that the Medical College authorities did not inform parents that the girl had died but referred her to a private hospital for expert treatment. "She had died at 3.45 pm. At 6.30 pm hospital authorities asked us to take her to Rajagiri Hospital, Aluva. She was to Rajagiri Hospital, and they admitted her and said nothing. At 8.30 we were informed about the death of our girl, and they handed over a bill of ₹9,000, for treating her dead body," Abootty, father of Tasneem said. 
 
Family members alleged medical negligence and the death triggered controversy after police failed to solve the case even after a month. The family of the victim also filed a complaint with State Human Rights Commission (SHRC). Following this District Medical Officer constituted a medical board under Joint Director of Medical Education. The commission reported that the student had died by 3.45 pm on July 18. 
 
Though the state government had submitted before SHRC that it is considering disciplinary action against the doctors of Government Medical College, Ernakulam, for alleged medical negligence, they were reinstated to service after a short period of suspension. 
Last Updated Mar 31, 2018, 6:38 PM IST