Guess why this Kerala woman grocer is unaffected by currency ban
Ponnamma's husband opened the shop 54 years back in Puthoor village.
Barter system was in vogue then and she followed the practice.
She sells groceries in exchange for vegetables grown by villagers.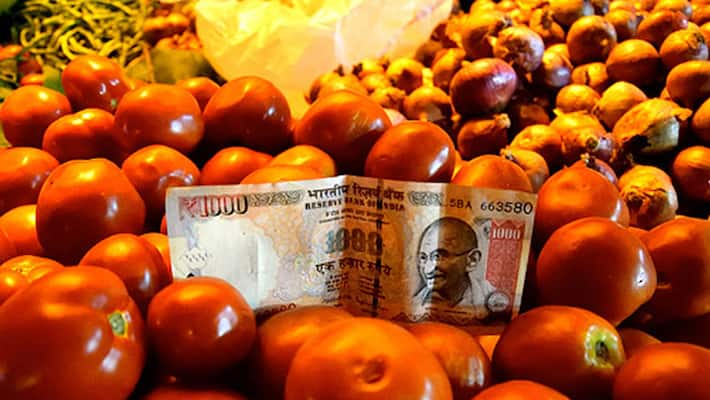 The retailers and small scale grocery dealers in Kerala warned the other day that they would have to shut shop after the currency ban.
But Ponnamma, who runs a small grocery in the remote hilly village of Puthoor in Marayur, two hours drive from the hill destination of Munnar, is unperturbed. She has never used currency since she opened the shop fifty years back! 

The villagers buy things from Ponnamma's shop in return for agriculture products grown on their farms. The shop was opened by her late husband Pullarkad Kochu Narayanan 54 years back. The 80-year-old woman still continues the barter system, which was very much in vogue in the villages of Marayoor till the 1980s. 
Puthoor Village has 164 houses, and most of the villagers are farmers. Ponnamma sells groceries in exchange for garlic, butter beans and other vegetables. 
Marayoor, dotted with ancient dolmens and rock paintings, is one of the prehistoric human settlements in Kerala. It is also famous for its sandalwood forests. 
Last Updated Mar 31, 2018, 7:02 PM IST