Kerala govt. Schools to turn hi-tech in next three years
The government plans to bring state schools at par with international standards.
13,000 government schools will be turned hi-tech institutions.
The project is aimed to bridge the digital gap.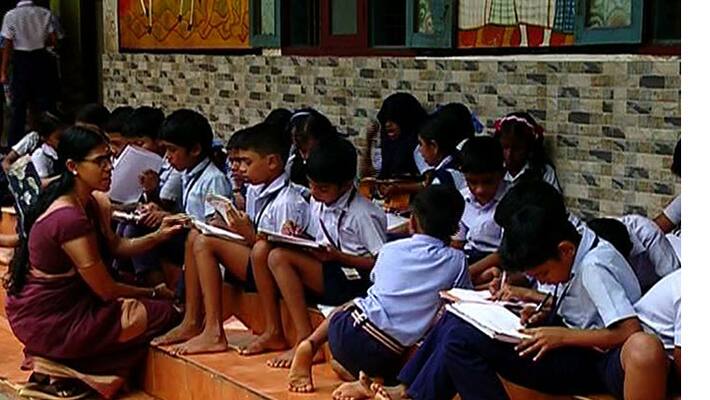 In order to make modern education accessible for students of lower-income families, 13,000 government schools in Kerala will be turned to Hi-tech educational institutions within three years, State Minister for Education C Ravindranath has said. 

 To bridge the digital divide, efforts are being made to empower and make Kerala the first digitally educated state. Textbooks would be made digital, and all students would be provided computers ", the minister said. 

"Information and Communication Technology training for over one lakh teachers will commence in October and campaign for protection of public education sector will begin from November.
The budget has earmarked 24,000 crores to foster information technology education in schools, but this will not be sufficient, and thus the government has taken a policy decision to rope in banks to invest 50,000 crores, "added the minister. 
Last Updated Mar 31, 2018, 6:50 PM IST