Coffers empty, will bring White Paper: Thomas Isaac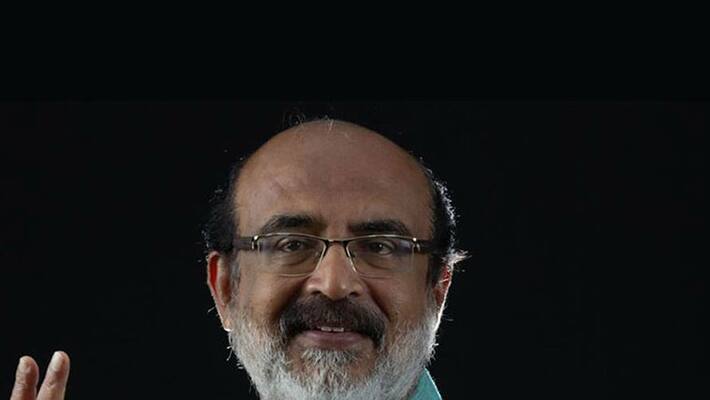 Kerala is staring at a grim financial situation with the outgoing government emptying the coffers before its exit, said the Finance Minister-designate Thomas Isaac. 
"Kerala is now facing a financial crisis similar to the one it faced 15 years back," Isaac told media persons. Money loaned from other sources are now being used for daily expenses. There is a sharp fall in capital expenditure, he said. 
The new government will take a serious look at the situation and will release a white paper on financial position, Isaac said. Tax administration has completely collapsed and it cannot be revived one fine morning. Even if the new government took immediate steps to rectify problems, the results would be slow and it would take a year to stabilise the situation, he added. 
Kerala Financial Situation: 

Outstanding liabilities: Rs.1,41,500 crores. 

Total liability: above 28.5% of GDP. 

Salary, pension and interest payment make up 2/3 of total budgeted revenue of Rs.84,000 crores

 
Isaac, who held the Finance portfolio in the VS Achuthanandan ministry in 2006, also underscored the need for a new perspective and consensus on development. A change in development front is a must and it should consider complete protection of the poor as well, he said. 
Meanwhile, eminent economists also demanded a White Paper on financial position. Speaking to IANS, Dr MA Oommen pointed out that the tax revenue has not increased in the state while the outstanding liabilities crossed Rs. 141,500 crores. Salaries, pension and interest payments may consume over two-third of the total revenue of the state. He also proposed that the new government take austerity measures to overcome the problems ahead. 
Last Updated Mar 31, 2018, 6:53 PM IST