EC launches mobile app ahead of Kerala polls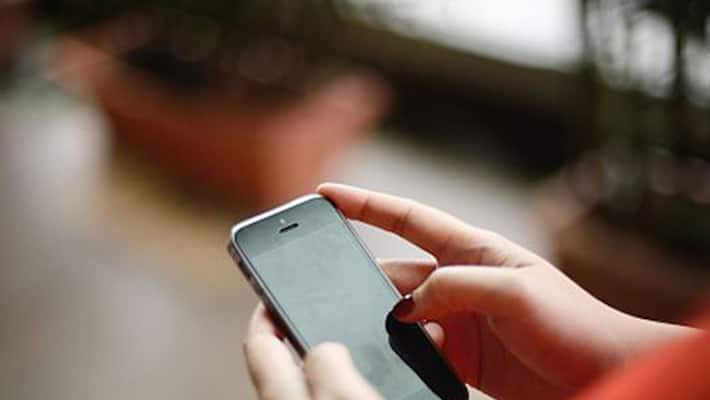 Collecting information on election was never so easy.  The mobile application, e-voter, launched by Election Commission gives hassle free access to full information on Assembly polls.
 
The app facilitates search in the electoral roll, the location of polling stations, information on candidates, affidavits filed by them and complaints filed against candidates for violation of model code of conduct. The app aims to ensure greater transparency and conduct of fair elections, according to Election Commission officials. 
Voter's can search the electoral rolls by keying in their voter ID card number and the name of the district or by providing name and house number. The user can locate polling station by entering his name on the electoral polls and then clicking the 'locate'on app. The app will show the direction of the booth using Google Maps. It also provides an option to download the details of any candidate.  Information on results of previous elections and name of Chief Ministers will also be on the app.  
Developed by Kerala State IT Mission, e-voter, is designed for Android operating system and is available on Google Play store.  
Last Updated Mar 31, 2018, 6:33 PM IST