Don't try to fool people of Kerala: Chandy tells Modi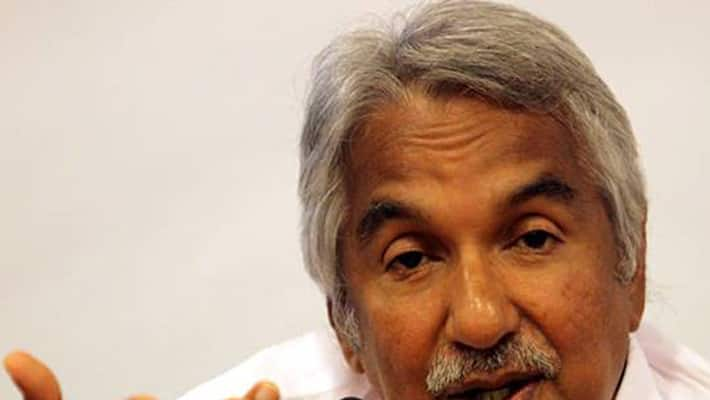 Hours after Prime Minister Narendra Modi left Kerala completing a state wide poll campaign that attacked both the Congress-led UDF and the Left blaming them for the development backwardness of the state, Chief Minister Oommen Chandy has posted an open letter to the Prime Minister on Facebook. 
In his letter, Chandy reminded Modi of the long-forgotten Kumarakom Package announced by Atal Bihari Vajpayee when he was the Prime Minister in 2000.  "It is more than a decade and a half after Vajpayee announced the 402 crore package for Kerala. How can people of the state believe you when you talk about development and progress of the agriculture sector in Kerala," Chandy wrote. 
The Kerala Chief Minister also questioned the development credentials of Modi as the Chief Minister of Gujrat. "When you implemented development for the rich in Gujrat, the poor were forgotten," he said. "Are you planning to extend the same model to Kerala," he added. 
Chandy also referred to Vyapam scam to pinch the corruption-free image the BJP. "Your attempt to spit the venom of communal divide in the name of development will not sell in Kerala. People will not allow the BJP inside the State Assembly," he concluded. 
Last Updated Mar 31, 2018, 6:36 PM IST