BJP-led NDA will make surprising surge in 21 seats in Kerala: RSS reivew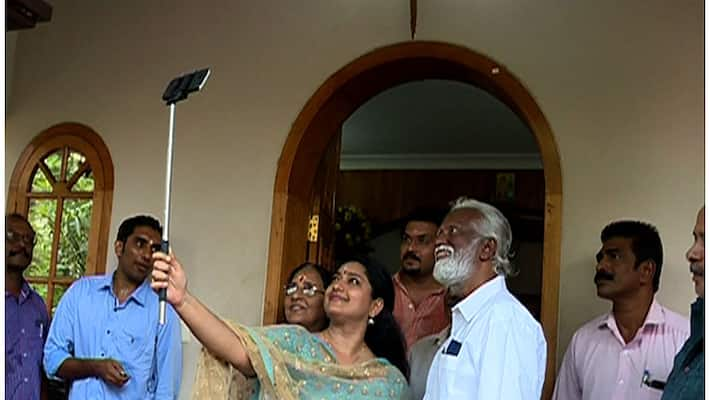 As the election campaigning reaches its crescendo in Kerala, Rashtriya Swayam Sevak Sangh (RSS) foresee an unexpected surge in the performance of the BJP-led National Democratic Alliance.(NDA.) The Lotus will indeed bloom in Kerala for the first time and in style, believes the RSS leadership that is controlling the campaigning for the BJP and its allies.
 
Reviewing the campaigning so far, the RSS calculates that besides ten constituencies where the BJP had an edge, the NDA has made great strides in another 11 seats. The newly formed Bharat Dharma Jana Sena (BDJS) that joined the NDA recently has boosted the prospects of the alliance, the Sangh concludes. 
 
Nemom, Thiruvanavanathapuram Central, Kazhakkoottam, Aranmula,  Kattakkada, Manjeswaram, Palakkad, Chengannur, Kasargod and Vattiyoorkavu are already in the list of constituencies where the alliance had a chance to win. Besides this the NDA will put up a great show and ensure a tight triangular fight in Kuttanad, Nattika, Kaippamangalam, Udumbanchola, Puthukkad, Uduma, Malampuzha, Idukki, Thrippunithura, Kovalam and Malampuzha among others, the RSS hopes. 
 
The alliance with BDJS has hugely benefitted the BJP to make to make a sway on the voters where the party had only negligible presence. Bringing CK Janu, the prominent tribal leader of Adivasi Gotra Mahasabha along with a few Dalit leaders also created a good impression among the public, according to the RSS. 
 
The volunteers of the Sangh are actively engaged in the election campaigning to ensure that the NDA opens the account in Kerala this time. The RSS suspended all its daily programmes till the elections are over to dedicate completely to electioneering. 
Last Updated Mar 31, 2018, 6:34 PM IST