100-year-old Thressiamma to be Kerala's election mascot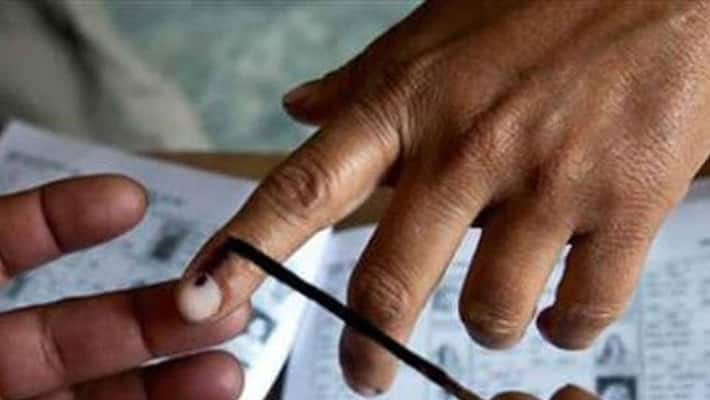 A 100-year-old woman, who is all set to cast the first vote of her life in the May 16 Assembly elections, will be a poll mascot in Kerala's Kannur district.Though many elections had come and gone in her lifetime, Thressiamma Chacko, a native of Kolakkad in Kannur, had been indifferent to them.


When she expressed desire to cast her vote for the first time in the coming polls, the district administration decided to present her as a mascot to encourage voters to exercise their franchise.Thressiamma, who is living with her son Johny, had applied for voters' identity card at an Akshaya centre, a project focusing on the various facts of e-learning and e-governance, at Kolakkad recently.


District Collector P Bala Kiran himself arrived at her residence and handed over her the voter identity card on Thursday."She is very active even at this age and really enthusiastic to exercise her franchise. She will be an inspiration to all voters to exercise their franchise in the upcoming polls," Kiran said.

The district administration officials also gave the centenarian some lessons on how to use the voting machine. Thressiamma told officials that she had no time to think about polls or casting vote during her young age as she had been struggling to meet both ends of her family.

 
Last Updated Mar 31, 2018, 6:31 PM IST