Kerala demands bank status for state treasury, primary cooperatives
Current suffering could have been avoided with an advance notice: Issac
Kerala Finance Minister said the situation cannot be resolved without giving banking status to primary cooperatives
Thomas Issac stated that strengthening KYC norms and land registration rules would help curb black money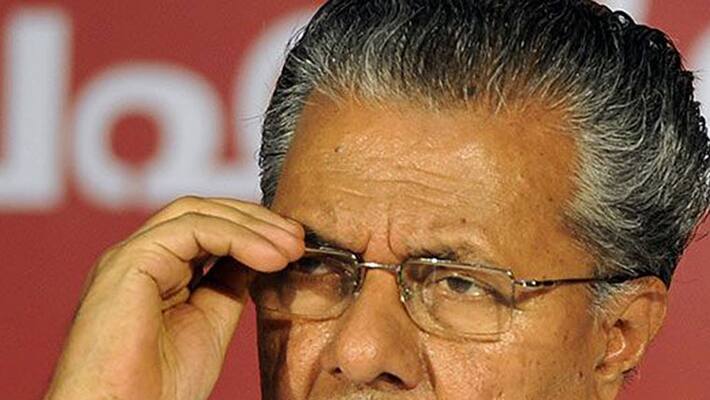 Citing the crisis in the banking sector in the state which was clearly caught unawares by the demonetization implemented by the Centre, Kerala on Monday demanded bank status for the state treasury and primary cooperatives. 
Kerala Chief Minister Pinarayi Vijayan and Finance Minister T M Thomas Issac in a meeting with Union Finance Ministers Arun Jaitley, on Monday, explained the hardships caused by the decision to scrap Rs 500 and Rs 1000 notes and said the misery of the public could have been averted by with an advance notice. 
"We have asked Centre to grand bank status for state treasury and primary cooperatives. There are over 3000 primary cooperatives in the state," Issac said after the meeting.
District cooperative banks already enjoy the status. The situation in Kerala cannot be resolved without giving bank status to primary cooperatives too, the minister said. 
Stating that November 8 decision will help to control black money and get rid of fake notes, the minister said the black money retained in cash amounts to only about 20% of the whole illicit money circulated in the country. The state is of the view that the decision could have been implemented without causing so much hardship to people and trouble to the economy, he said. 
The minister also stated that an advance warning could have had the same impact on checking black money. Strengthening the norms of know-your-customer (KYC) and tightening land registration rules can help control black money, Issac said. 
Last Updated Mar 31, 2018, 6:59 PM IST