Brutal rape, murder of Dalit woman causes outrage in Kerala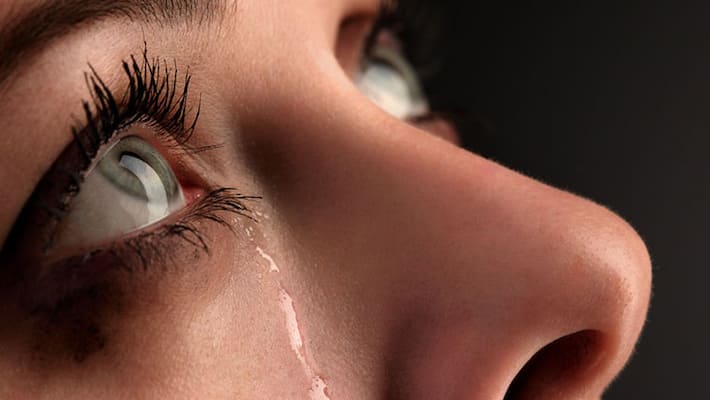 The post-mortem report of a 30-year-old Dalit law student who was found murdered last Thursday in Perumbavoor, Kerala revealed that she had been brutally raped before being killed. 

The report states that her internal organs were severely damaged and the shocking revelation of the report has triggered outrage in the state. 

According to the report, a sharp weapon was inserted in the girl's genitals and her intestines had come out. She also had 30 stab injuries on her body. 

As reported by The News Minute, Perumbavoor DySP Anil Kumar said "The incident occurred inside her house and neighbours had seen the victim around 1 pm. So it might have happened after that. Police were informed after her mother saw the body around 8 pm. As of now we have not got any evidence (pointing to an accused). It is an area where a lot of migrant labourers reside, so we are extending our enquiry to them too," 

However, the family of the victim said that the police took up their investigation only after the media reported the seriousness of the crime. 

The victim, who was home alone at the time of the incident, was a law student living with her mother, Rajeswari. Her mother discovered her body in a pool of blood after she returned from work. 

Though no arrests have been made so far, police officials have assured that they have intensified the investigation. 
Last Updated Mar 31, 2018, 6:52 PM IST